Don't Be Fooled By These 3 Cold Calling Myths – Infographic
Posted on Have Your Say: Leave a comment?
Over the last couple of years, cold calling has been given the cold shoulder by many salespeople as they just don't feel that it has any value when trying to get through to today's modern buyers.
Whilst it is true that cold calling is a dying art, this particular method of prospecting can still be used very successfully if it is done in the right way.  The infographic below dispels the top 3 common cold calling myths we hear from the sales professionals who attend our courses – so make sure you are not being fooled by any of these untruths: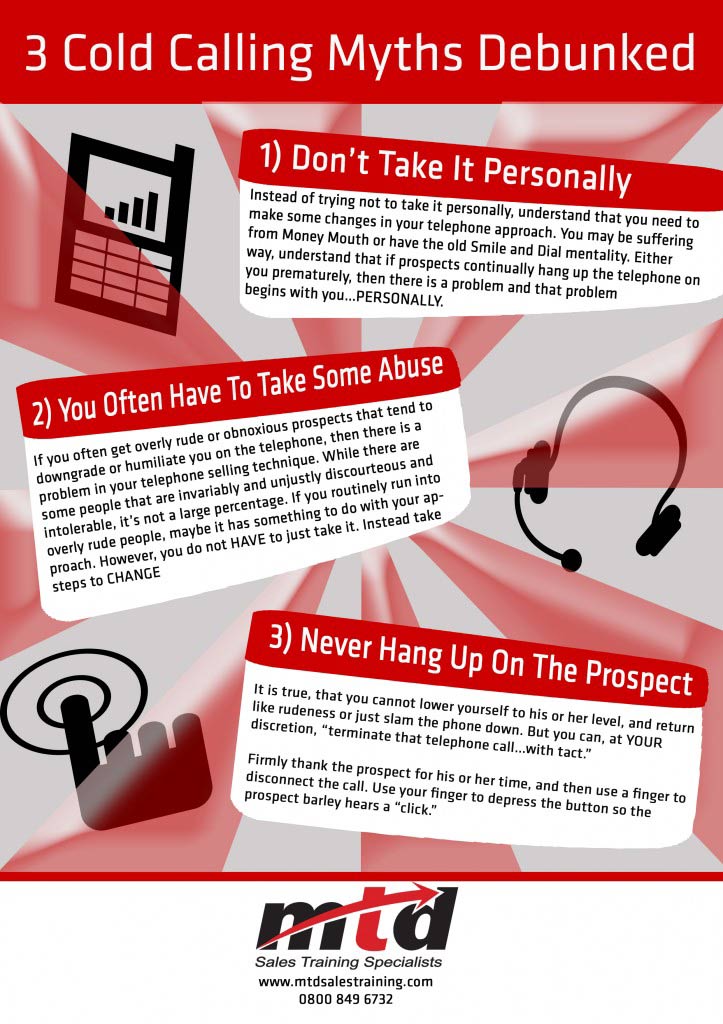 Have you downloaded my latest report "The Sales Person's Crisis"? Over 10,000 sales pros have. Click on the image below to find out why your very existence as a sales person is in doubt…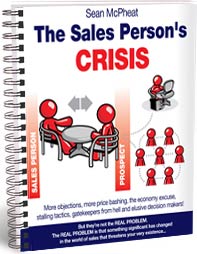 This entry was posted in Infographics and tagged cold calling, cold calling myths. Bookmark the permalink.