How To Turn Customers Into Long-Term Clients – Video Blog
Posted on Have Your Say: Leave a comment?
As a sales person and business owner, you can be great at prospecting and setting appointments, and you can be great at closing the deal and delivering the desired results after the sale – but until you can turn your one-time clients into long-term customers you will not be able to build and grow your business the way you need to. Watch our short video on turning these valuable one-time purchasers into loyal, long-term clients for your company.
Happy Selling!
Sean McPheat
Managing Director
MTD Sales Training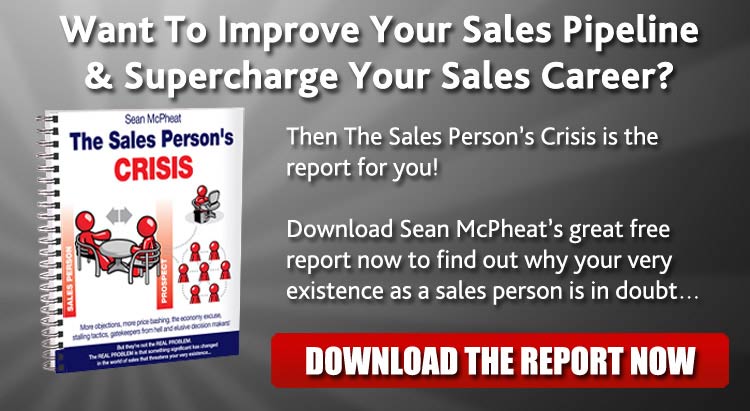 This entry was posted in Account Management and tagged creating customer loyalty, creating long-term clients. Bookmark the permalink.