MTD Video – 2 Quick Responses To "That Costs Too Much"
Posted on Have Your Say: Leave a comment?
Within this video you will learn how to respond to the price objection "that costs too much". Just how do you respond to a statement like that? View this video and find out!
Happy Selling!
Sean McPheat
Managing Director
MTD Sales Training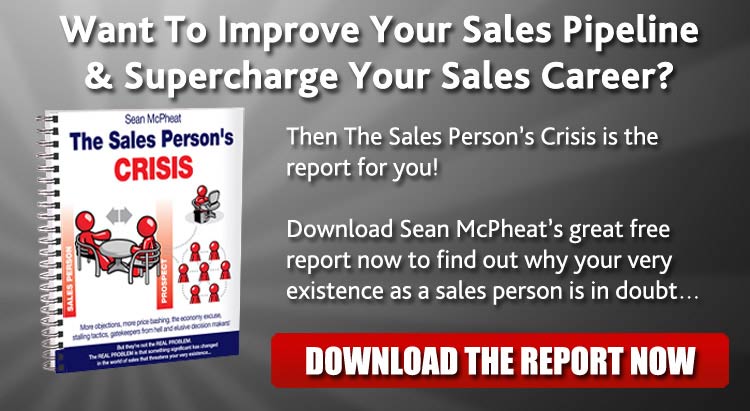 This entry was posted in Sales Planning and tagged handling objections, objections video, sales video. Bookmark the permalink.