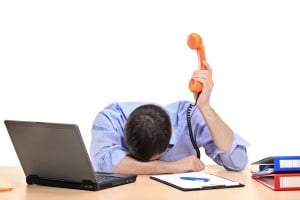 Is it?
Is it really?
Is it really obvious?
To you maybe but not to me and because I didn't think it was obvious and you said it was then does that make me thick? Because I just didn't see it!
vegas palms online casinoYou need to be very careful if you use the term "obviously" in your selling as it can be one of the most condescending and patronising phrases to use.
pompeii slot machine onlineAccording to most dictionarys the adjective for "obviously" goes along the lines of:
cash casino games"easily seen, recognised, or understood, evident"
Now we all know that in selling you should never assume! So why would you assume that your prospect or client would see the same thing as you, or understand the same thing as you or recognise something the same way that you do?
And by using the term you are saying that THEY SHOULD have seen the same thing, or understood the same thing or recognised the same thing. But what if they don't?
casino games windows 7Let me tell you that the term "obviously" it's fraught with danger if you use it. Not only for the reasons stated above but if you get the tonality wrong it will magnify the impact of using the term even further by about a thousand!
My advice?
play video slots onlineLose it!
http://mtdsalestraining.com/online-gameHappy Selling!
online gambling sites that accept paypalSean McPheat
Managing Directorbingo play
http://mtdsalestraining.com/gambling-in-australiaMTD Sales Training
http://mtdsalestraining.com/best-online-slots-4www.mtdsalestraining.com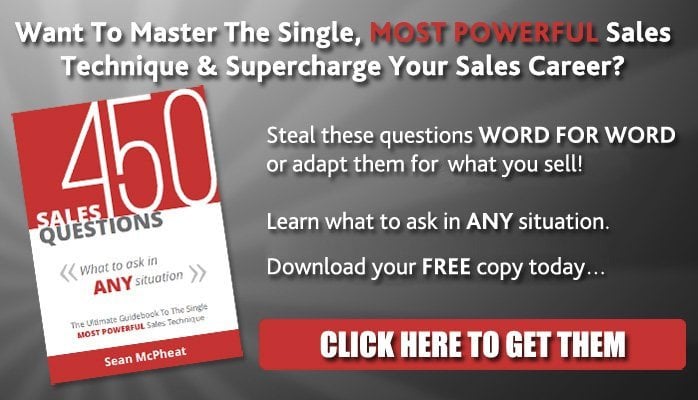 online casinos in united states