Sales assessments help to develop the skills, competencies and behaviours associated with delivering superior sales performance.
They are often used by Sales Managers and Sales Leaders to assess the performance and competence of their teams or are used by Sales Professionals who want to take their self-development and ultimately their performance to the next level.
Our sales assessments are used by companies, both large and small, as part of gathering training needs, for performance and appraisal reviews and for continuous improvement and sales development.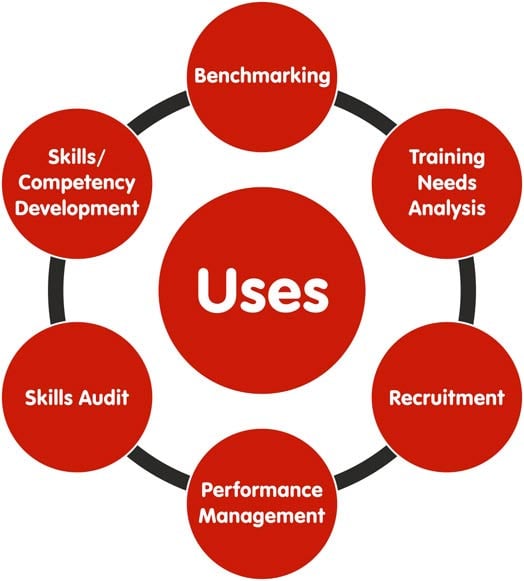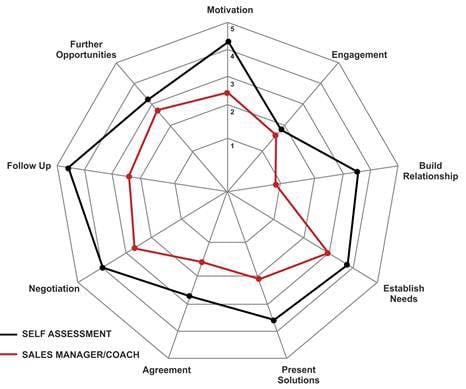 Looking to evaluate the sales competencies of your sales team?
Maybe you'd like to benchmark them against what the industry standards are for their role or if you've got a competency development framework, maybe you're looking for a tool that will enable you to measure how effective each sales person is against your own criteria?
We have developed a unique sales tool called MTD Sales Insight that enables you to achieve both objectives.
MTD Sales Insight is a 180 degree sales assessment that can measure any competency that you like.
The assessment is completed by the sales person and their line manager and they are role specific.
What this means is that if you're a Business Development Manager who hunts and farms then you will take the specific assessment that covers just that. If you're a Telesales Consultant setting up appointments then you will take the Telesales with Appointments assessment rather than the Telesales direct selling option.
Each assessment is unique and the competencies and skills being assessed have been mapped using National Occupation Standards and input from the Institute of Sales Management (ISM).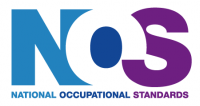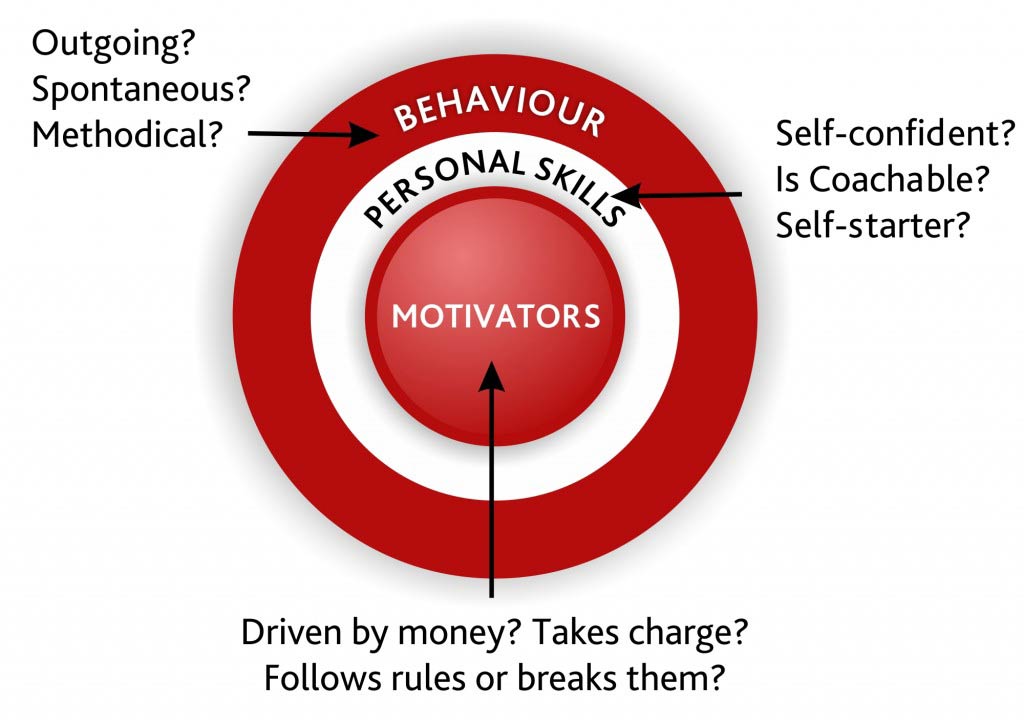 Measuring skills is great but what about what's going on inside a sales person's head?
It's all well and good having the skills and ability to be a great sales person but you need to know "will" they do the job, "how" they will go about and "why" they are doing it.
Our Sales Personality Assessment looks at a sales person's motivators, behaviour and personal skills – the key ingredients for top level sales performance.
It's a great tool to use if you are recruiting or if you want to take the performance of your existing teams onto the next level as it's a great sales coaching aid as well.