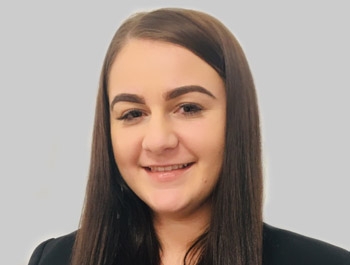 Faye Thomas
Learning & Development Consultant
Faye is responsible for
managing MTD's open courses
that run at various locations throughout the UK each year.
If you or a colleague are attending one of our open courses then you will definitely be in contact with Faye.
Faye organises venues, bookings and arranges all of the trainers for each course too. She'll even make sure that you're well fed and watered too!
She has a wealth of experience in customer service roles and this will be evident the moment you speak with her. Her bubbly attitude and in-depth knowledge of our courses will make you feel reassured with your choice to go with MTD.
Faye loves her cuddly companion "Bobby De Dog" as you can see in her picture. As well as taking her little fluff ball for walks, she enjoys a weekend full of Drag Jazz and glasses of champagne.
---