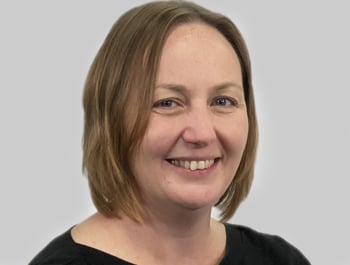 Michelle McDonnell
Finance Assistant
Michelle works within
MTD's finance team
to ensure payments in and out run smoothly and without any errors.
Her problem solving skills leave no leaf unturned when it comes to missing invoices or payment errors. If something doesn't appear to right "right" Michelle will get to the bottom of it.
Michelle loves the fast-paced environment at MTD and claims no two days are ever the same.
As you can probably tell from her picture, Michelle is an animal-lover and cares for all kinds of animals, whether they're walking or swimming!
When she's not swimming in the deep blue, you can find Michelle spending time with her family watching Netflix movies.
---