eselling

How To Use The Internet & Social Media
For

Prospecting, Personal Branding, Networking

&
For Engaging The

C-Suite

Decision Maker
eselling® creator Sean McPheat delivering a keynote to 1,000 sales professionals on the subject at the ISMM's Successful Selling Conference at the Ricoh Arena
Overview


With the latest market research figures like those above it's no wonder that cold calling is becoming more and more difficult.
Your buyers are also taking the lead in their purchasing decisions by using the internet for research and to short list potential suppliers.  
If you're looking for a new and modern way to prospect and sell then eselling® will be the exact approach that you are looking for.
Based upon Sean McPheat's #1 Amazon bestselling book, eselling® will show you how to use the internet and social media to find qualified decision makers and will show you how to engage with them properly.
The eselling® approach will also help you with your personal branding and will help to position yourself as an expert within your field so that you can always command the top prices without any discounting!
It helps you to create and build a personal brand with which people can identify, relate to or at least connect with. eselling® shows you how to create virtual "real estate" online. Each piece of property is branded with you and points your prospects and clients back to more detailed information on you, your products, your company and your offers.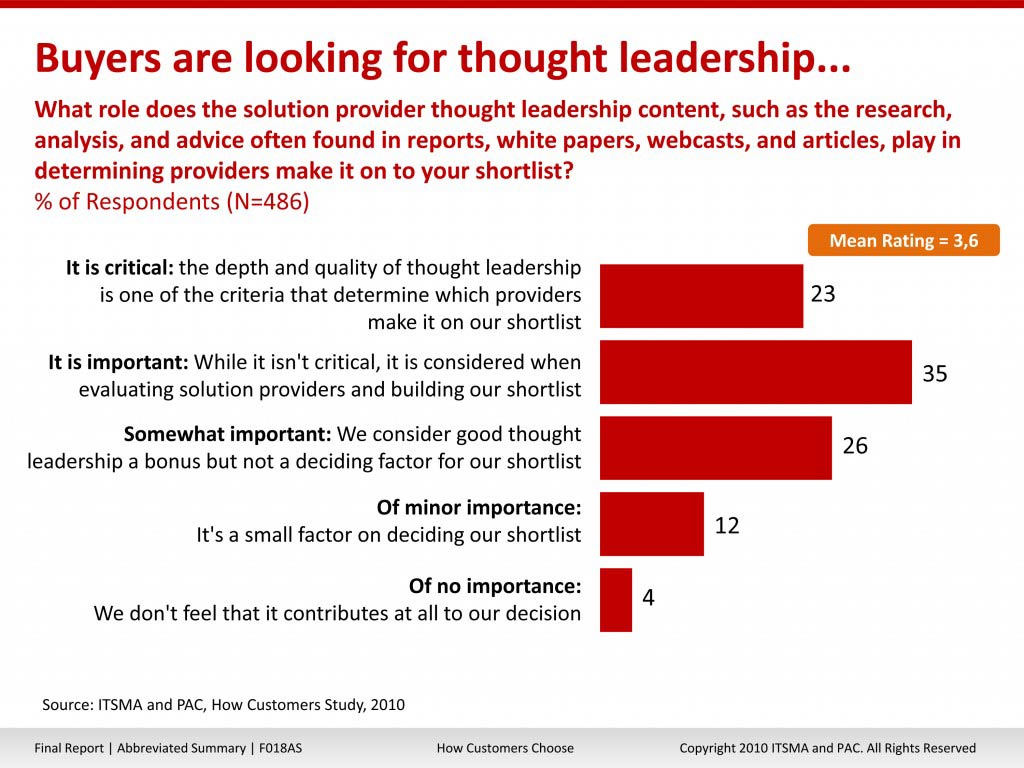 More and more organisations, both large and small, are contacting us to help them create their own unique eselling® model.
Certain aspects of eselling® will be consistent but others will depend on your industry, what you sell and how you sell it.
For example, for most B2B organisations, LinkedIn will be your main social media outlet for prospecting and engaging with decision makers. For other companies this might be Twitter, Facebook pages or a combination of all 3.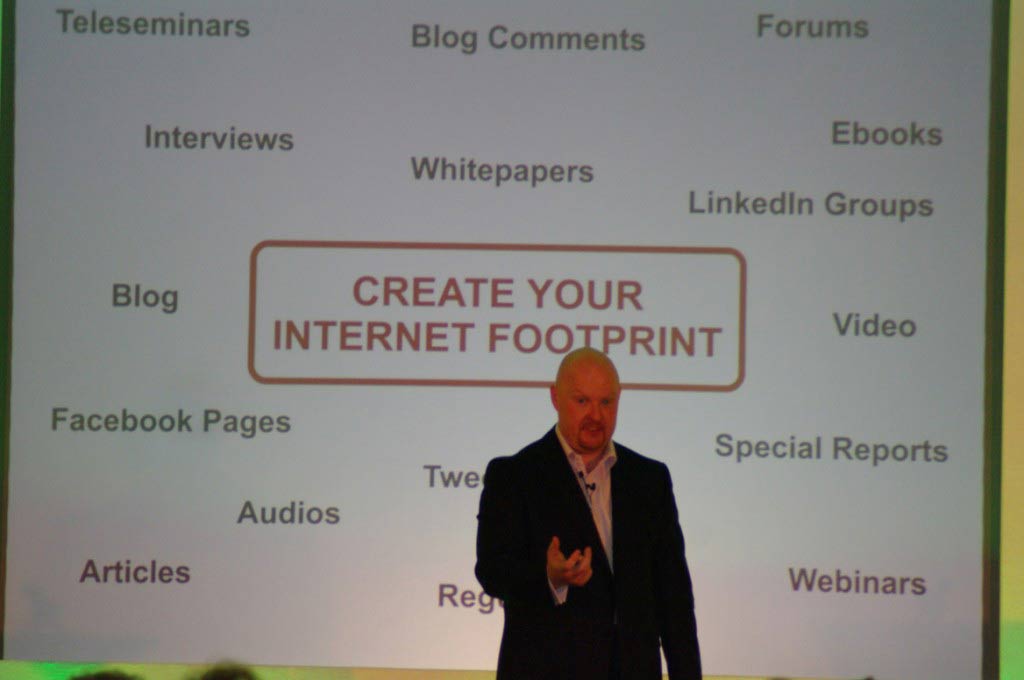 Sean McPheat delivering a keynote on eselling® to 500 IT professionals
What Will You Gain From eselling®?
You will be able to:
Use an effective and consistent approach for using the internet and

social media for prospecting, business development

and account management activities
Build up a

personal brand

online that positions you as an industry expert (this can also be used offline prior to client meetings)
Hunt out the key decision makers,

prospect online

, "listen for leads" and gain introductions to the people that you want to get in front of
Build up a

contact strategy for prospects

in your pipeline and for your existing clients in terms of ongoing educational and positioning
Click here to download the eselling® brochure

A Typical Course Agenda
Each company will have their own unique eselling® approach and model.
For example, some companies will be better suited to use LinkedIn as their predominant prospecting tool and for others, Twitter and Facebook pages may be more applicable.
At the end of the day it all comes down to what you sell and how you sell it.
Whatever "mix" we choose to adopt together all of the workshops will be a mixture of covering the content and also working on the internet LIVE.
eselling® Overview
Why are you here!

What is eselling®?

What it is not!

Understanding the pay off

Covering the core components of the eselling® Model

What is the end game?

What's it going to take to succeed

Action planning
Online Intelligence Planning
Objectives of this session

How your prospects use the internet

LIVE research: Snooping on your prospects and clients. Where do they hang out?

LIVE blog, forum, social media hunting

How to use Google Alerts for competitor analysis and intelligence on your prospects

Using keyword research to understand your buyers needs and wants

Action planning
Social Media Masterclass
Within this session we will cover the most applicable social media sites for your industry and what you sell.
It could be any one from LinkedIn, Facebook or Twitter or indeed, any combination thereof.
Whilst eselling® is a tailored in-house programme, we do run a "LinkedIn For Sales Professionals" workshop as an open course.
What is it?

Why use it?

Elements of a winning profile

Do's and Don'ts

Inviting people and growing your network

Searching for prospects

"Listening online"

Conversation finding

Personal v Business use

Action planning
Personal Branding
What is a personal brand?

Why is it important?

Examples of online personal brands from sales people

Planning your "own brand"

Generating content and PR to support the brand

Creating your online authority – where to be seen

Blogging, running a blog, forum contribution

How to get in the press for free via the internet

Action planning
Listening For Leads
An intense, LIVE internet session where we'll take your main products and services and hunt out leads LIVE on the internet for each one.
Close & Actions
Next Steps & Options
eselling®, the book, is available to buy via Amazon and is also an in-house, tailored programme.
Sean McPheat is also available for keynote talks on the subject of eselling®
Click here to download the eselling® brochure

Click below for further information:








For Further Information
Call us – 0333 320 2883
Email   – [email protected]