Hold Better Interactions Through Consultative Selling Training
You need to give your prospects and clients a good listening to!
Long gone are the days when you would turn up and just pitch your solutions and products to them.
Instead, you need to be able to understand their requirements and also build up a picture so that you know how your products and services can help them.
You can only achieve this through consultative selling.
Our "Consultative Selling Skills" workshop will provide you with the skills and techniques so you can unearth the needs and wants of your buyers so you can effectively work out a strategy on how to offer your products and services to them in the right way.
Below is some indicative content.
We can tailor this based on your requirements, adding any topics or areas in that you need.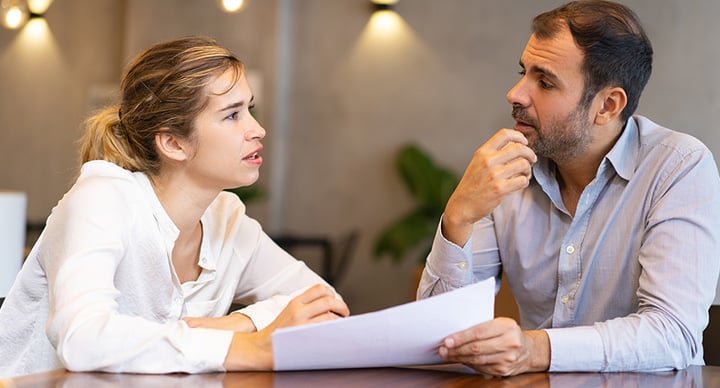 ---
Delivery Options
In-House Workshop
LIVE Webinar
Blended Solution
---
Indicative Content
Consultative Selling Training Course Example
"Traditional Selling" v "Consultative Selling"
What's the difference?
Why use the consultative selling approach?
Establishing the consultative selling mind-set
What Does Excellence Look Like?
What's the end game?
What are we aiming for in a sales interaction?
Position – Opening Your Sales Interaction With Impact
Opening your interaction with a purpose
Establishing rapport and showing the value of your interaction today
Build instant credibility and trust within the first 5 minutes
Discover – Mutually Define Needs
Understanding the needs and wants of the client
Questioning and listening – different types of questions
The needs dialogue process
The probing factor
Summarising needs
Build – Explore The Impacts Of Needs & Benefits
Establish impacts and costs of current situation
Involving the clients in exploring the consequences of doing nothing
Exploring problems and creating urgency
Present – Discuss Options
Discuss initial ideas and concepts in a clear and precise way
Linking the content to your client's needs
Focus on benefits and what's in it for the client
Understanding the value equation
Resolve – Resolve Concerns Before They Become Obstacles
Objection handling planning and responding to each one
Pre-empt resistance and doubts before they surface
Overcoming doubts, misinformation and legitimate concerns
Secure Commitment
Securing commitment for the next call/meeting, the next step, the close
Ensuring the client understandings his/her needs and the benefits you provide
Workshop Summary
Key learning points
What are you going to do more of, less of, start doing and stop doing?
Creating your own unique actions to implement following this session
Want to know more?
Please speak to one of our team or use
our online form to make an enquiry
CPD Certificate
All of our in-house, bespoke sales training courses UK and programmes are CPD Certified.
Each of your sales people will receive a CPD Certificate for your specific course/programme.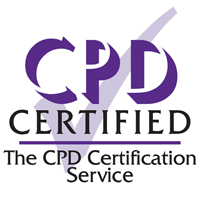 ---
Clients
Here are a selection of our clients that we have delivered sales training for

---
If you want to learn what selling skills you need to improve then please take our 64 question training needs analysis – SalesDNA Skills Audit.
You will be asked questions about your sales technique, your products and services knowledge, the sales process, your sales strategy, how you prospect and everything else that makes up an effective sales professional.
You'll receive a personalised 19-page report with some recommendations on what you need to improve.
Over 10,000 sales professionals from all over world have benefited from the output of the report and are now having better sales conversations and are closing more business because of it.
The analysis is free. Please click below to begin the test.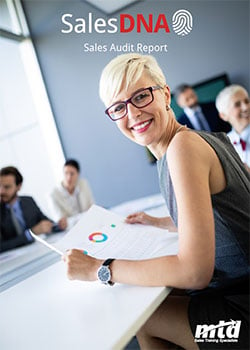 Want to know more?
Please speak to one of our team or use
our online form to make an enquiry
In-House Examples
COURSE EXAMPLES
Topic & Content Ideas
For Your Course
All of our in-house training courses are created around your exact requirements. Below are some courses with example content to give you some ideas of topics. We can mix and match topics and courses to deliver exactly what you need.
Sales Interaction Topics
Niche Topics
Telephone Topics
---
Learn More About Our Consultative Selling Training
Courses With Some Of Our Popular And Relevant Blogs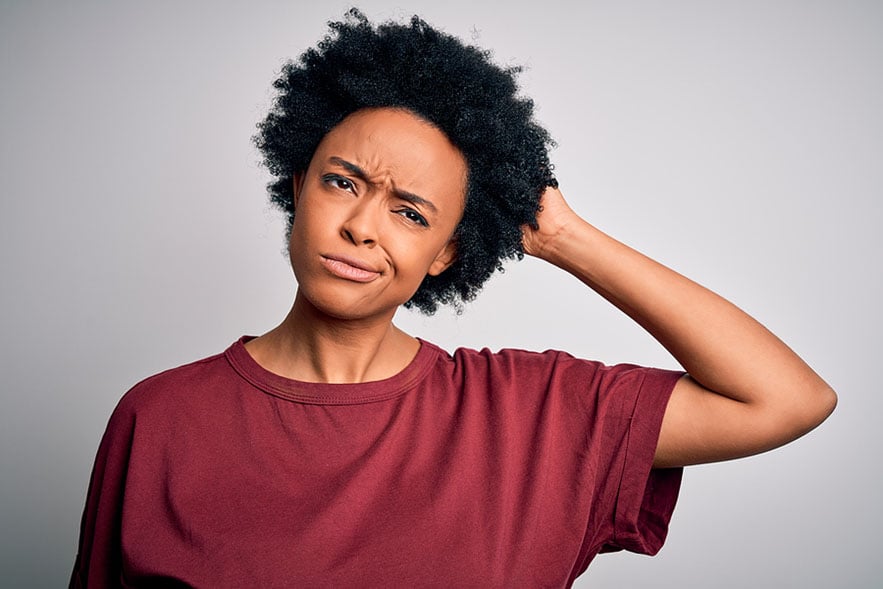 Do you know what the difference is between a need and a want? A lot of people think that...