Deliver A Memorable
Customer Experience
Overview
Delivering excellent levels of customer service is easier said than done.
With the help of this course however your team will be able to deliver exceptional levels of customer service at each and every opportunity ranging from dealing with enquiries and questions through to how to deal with difficult customers and complaints.
Below is some indicative content.
We can tailor this based on your requirements, adding any topics or areas in that you need.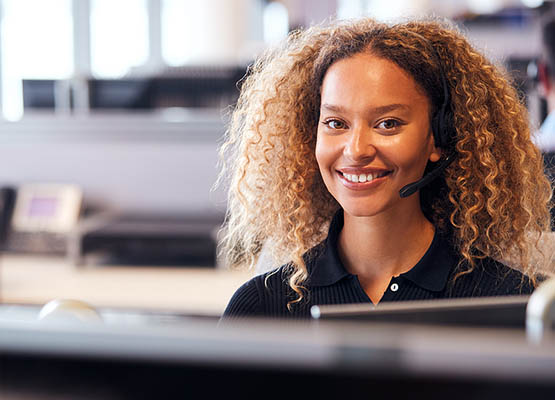 ---
Delivery Options
In-House Workshop
LIVE Webinar
Blended Solution
---
Indicative Content
Customer Service Excellence
Customer service – What drives you mad?
What does excellence look like and are we providing it?
Developing a customer centric approach
How can we delight our customers?
Communication Awareness
Communication styles reviewed
The importance of effective communication at work
The effects of poor communication
Developing a conversational style
Questioning & Listening
Engaging with your customers naturally
The importance of listening
Questioning and listening skills
Language – how to be assertive and not aggressive
Involving the customer – revealing pain, needs and wants
Summarising needs
Dealing With Complaints
What really is the issue?
Focus on facts not behaviour
Understanding the 4 different types of irate customers
Diffusing the situation
Looking for win-win solutions
Turning dissatisfaction into satisfaction
Overcoming the fear and nerves when talking to senior customers
Action Planning
Key learning points
What are you going to do more of, less of, start doing and stop doing?
Creating your own unique actions to implement following this session
Want to know more?
Please speak to one of our team or use
our online form to make an enquiry
CPD Certificate
All of our in-house, bespoke sales training courses and programmes are CPD Certified.
Each of your sales people will receive a CPD Certificate for your specific course/programme.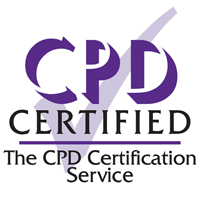 ---
Clients
Here are a selection of our clients that we have delivered sales training for

---
In-House Examples
COURSE EXAMPLES
Topic & Content Ideas
For Your Course
All of our in-house training courses are created around your exact requirements. Below are some courses with example content to give you some ideas of topics. We can mix and match topics and courses to deliver exactly what you need.
Sales Interaction Topics
Niche Topics
Telephone Topics
---
Learn More About Our Customer Service Training Courses
With Some Of Our Popular And Relevant Blogs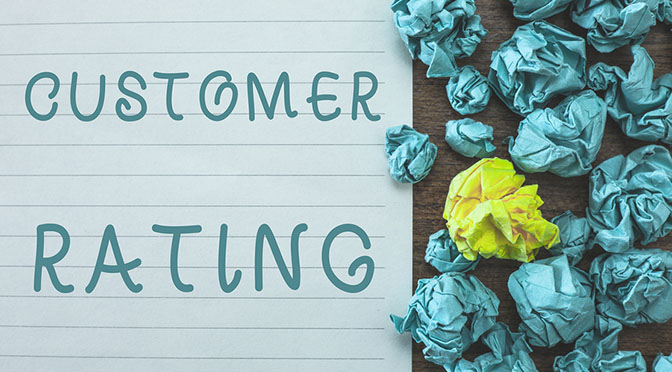 Building goodwill in business is a pre-requisite for companies to advance in their strategic forward planning. The British Department Store,...