Sell More Effectively
During Your Exhibitions
Overview
The value of face to face selling at exhibitions is well documented so it is imperative that you plan ahead and train your stand personnel to work harder and smarter than your competitors.
This course is designed to provide you with the essential skills and techniques to plan and manage an effective exhibition stand so that you can set and measure objectives in order to achieve a maximum return on your exhibiting investment.
Below is some indicative content.
We can tailor this based on your requirements, adding any topics or areas in that you need.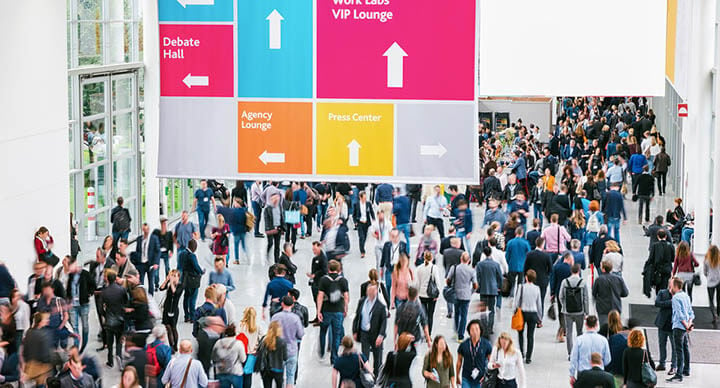 ---
Delivery Options
In-House Workshop
LIVE Webinar
Blended Solution
---
Indicative Content
Why Do We Exhibit?
What's the pay off?
Short term, medium and long term benefits
Leads, sales, positioning & branding
How To Set Exhibition Objectives
Be crystal clear about your intended outcomes for the exhibition
Setting objectives, targets & ROI criteria
Pre-Exhibition Lead Nurturing
Warming up your existing leads
Warming up your existing accounts
Giving them a compelling reason to visit your stand before the event
How To Identify, Approach And Engage With Exhibition Visitors
Proactive v Reactive exhibiting
Phrases and statements to use to entice passers-by onto your stand
Why you don't need to be the best, just different to attract interest
Networking around the exhibition to draw people over to your stand
Killer Engagement Skills On The Stand
How to build effortless rapport with prospects and customers
From rapport to business – managing the transition
Questioning skills about current and future requirements
What's happening at your company – products and services – weaving this into the conversation
Making notes on their business cards to remember key themes and conversation starters for follow up engagements
Closing with a clearly defined next step
Lead Follow Up
Planning a follow up strategy
Opening the call – conversation starters and rapport building statements from the exhibition
Re qualifying for a potential appointment
Action Planning
What are you going to do more of, less of, start doing & stop doing
Creating your own unique actions to implement following this workshop
Want to know more?
Please speak to one of our team or use
our online form to make an enquiry
CPD Certificate
All of our in-house, bespoke sales training courses and programmes are CPD Certified.
Each of your sales people will receive a CPD Certificate for your specific course/programme.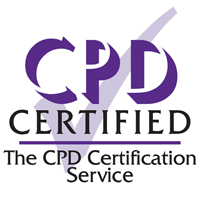 ---
Clients
Here are a selection of our clients that we have delivered sales training for

---
If you want to learn what selling skills you need to improve then please take our 64 question training needs analysis – SalesDNA Skills Audit.
You will be asked questions about your sales technique, your products and services knowledge, the sales process, your sales strategy, how you prospect and everything else that makes up an effective sales professional.
You'll receive a personalised 19-page report with some recommendations on what you need to improve.
Over 10,000 sales professionals from all over world have benefited from the output of the report and are now having better sales conversations and are closing more business because of it.
The analysis is free. Please click below to begin the test.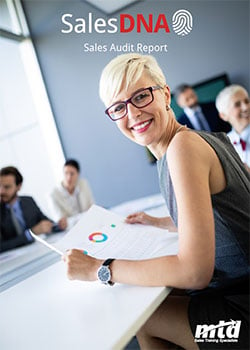 Want to know more?
Please speak to one of our team or use
our online form to make an enquiry
In-House Examples
COURSE EXAMPLES
Topic & Content Ideas
For Your Course
All of our in-house training courses are created around your exact requirements. Below are some courses with example content to give you some ideas of topics. We can mix and match topics and courses to deliver exactly what you need.
Sales Interaction Topics
Niche Topics
Telephone Topics
---
Learn More About Our Exhibition Sales Training Courses
With Some Of Our Popular And Relevant Blogs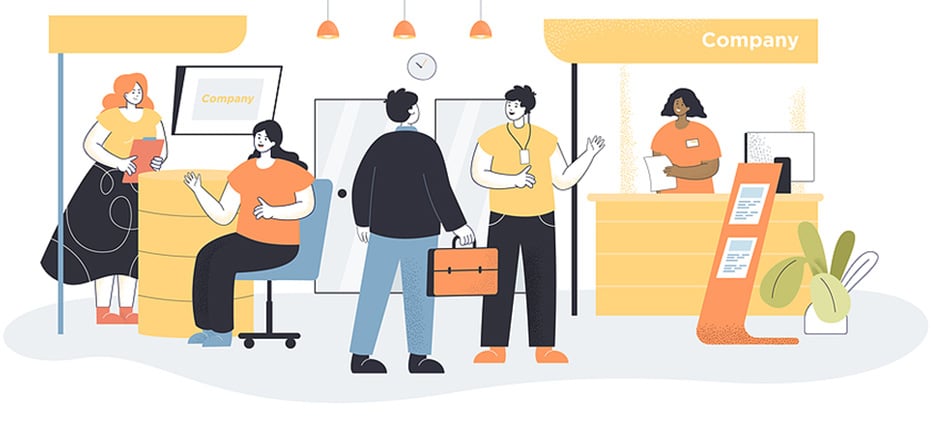 Let's face it – trade shows can be both a blessing and a curse. Get them right and you could...