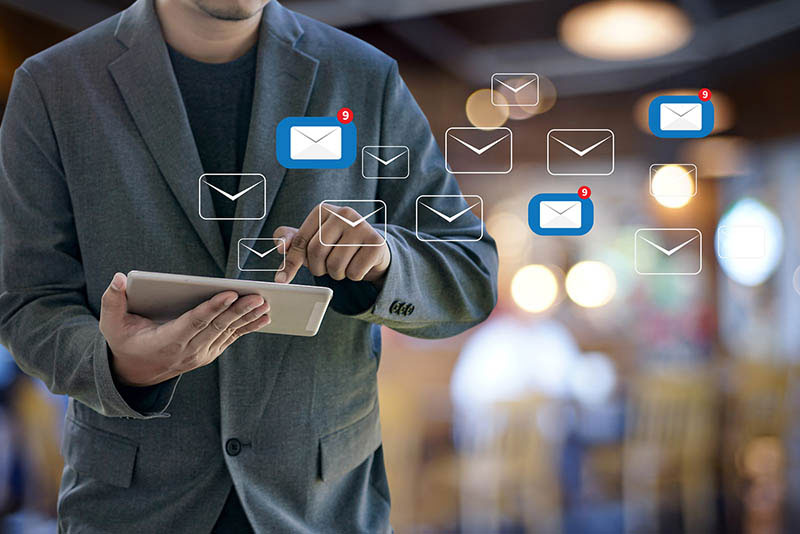 So, you've got hold of a prospect and they've replied to you or accepted your request to connect up with them.
That's a great start!
But where do you go from here?
What can you say that will build rapport and follow-up that initial interest?
Here are some phrases that could work well for you:
1) Do you have the same challenges as many of our clients?
This question creates intrigue.
It makes the ready wonder what those challenges are.
It induces curiosity, as the reader wants to know what you might have done in those similar circumstances
2) We've helped many clients to improve their productivity/profits/efficiencies
Prospects are only interested in results, not products.
Your follow-up email should create interest because it's talking the same language they speak.
So maintain the rapport you created in your previous email by highlighting what's most important to the specific prospect you are talking to
3) Our valuable newsletter/blog/podcast will give you the leading edge
By offering something of value, but for free, the prospect will be getting the correct impression they were right to be in contact with you in the first place.
Your articles have to be industry or client-specific so they see the value of spending their time reading or listening to them.
4) (Referrer's name) had this issue; we helped them solve it
If you've been referred by someone else, mentioning them by name builds confidence and trust in what you are going to say
5) Now that we've connected, let me show you what results we can aim to achieve
The initial email will have introduced you and your services.
The follow-up should always add value to everything you propose to do with the prospect in the future.
By highlighting the real benefits of continuing to build the relationship with you, you are establishing trust with the prospect and giving them reasons to continue the contact.
Try one or two of these ideas and see if they help you develop the on-going relationship with new prospects.
Happy selling!
Sean

Sean McPheat
Managing Director
MTD Sales Training | Image courtesy of Big Stock Photo