Close More Software Demos
With The Right Training
If you sell software which requires you to
demo the product/service online
then this 1-day course will equip your sales teams with the essential skills and techniques that they need to
convert a higher percentage of prospects to clients then they are currently achieving.
Selling through a demo is much more than a "show up and throw up" of your software's features and benefits.
It's also much more than just a walkthrough of the main pages of your system.
Instead, you need to involve the prospect throughout the demo and really focus in on the aspects of your software that are most relevant to them.
Below is some indicative content.
We can tailor this based on your requirements, adding any topics or areas in that you need.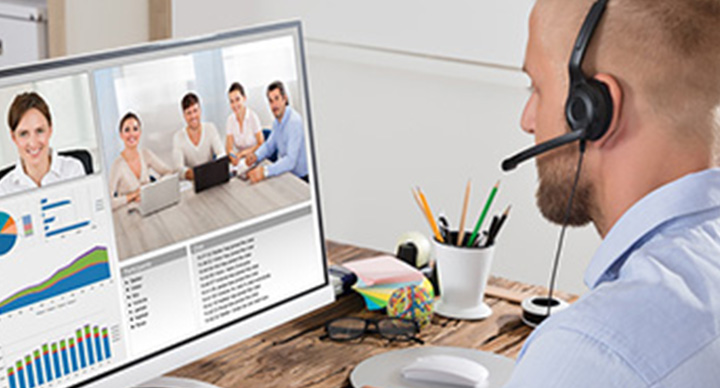 ---
Delivery Options
In-House Workshop
LIVE Webinar
Blended Solution
---
Indicative Content
Software Demo Training Course Outline
The DNA Of A Successful Demo
What does excellence look like?
The key stages of a demo (if performed correctly!)
Pre Demo Planning And Preparation
Researching the prospect and their company
Creating potential "hot spots" for the prospect
Creating a framework/script from which to use
Confirming the appointment with the prospect
Opening The Interaction & Initial Fact Find
Introductions and rapport building
Positioning the call today and key objectives
Effective questions to ask to obtain the objectives and goals of the prospect
Probing the needs and requirements of the prospect
Establishing key criteria for the prospect that is important to them
The Demo Walkthrough
Personalising the walk through and the pages based on the requirements of the prospect
Linking benefits of your software to their requirements and continuously building value throughout your interaction
Involving the prospect throughout the demo via

Asking questions
Confirming benefits
Can the prospect see this working
How could the prospect use this
Confirming The Next Steps
Positioning the right package for your client and expressing benefits and features linked back to their requirements
How to probe and ask for a trial close
How cover the pay off and "what's in it for them"
Confirming what happens next and onboarding logistics
Asking for the business in the right way which makes it sound simple
Overcoming any resistance:

"It's too expensive/costs too much"
"I'll have to run it by other people"
"I can't see it working for us"
"We don't have internal resource to implement it"
Others you receive
Prospect Follow Up
Planning a follow up strategy
Opening the call – conversation starters and rapport building statements from the demo
Confirming next steps
Action Planning
What are you going to do more of, less of, start doing & stop doing
Creating your own unique actions to implement following this workshop
Want to know more?
Please speak to one of our team or use
our online form to make an enquiry
CPD Certificate
All of our in-house, bespoke sales training courses and programmes are CPD Certified.
Each of your sales people will receive a CPD Certificate for your specific course/programme.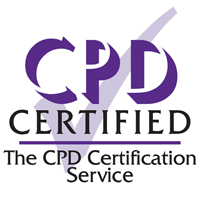 ---
Clients
Here are a selection of our clients that we have delivered sales training for

---
Learn what our credentials
are for in-house
sales training and
understand the process
In-House Examples
COURSE EXAMPLES
Topic & Content Ideas
For Your Course
All of our in-house training courses are created around your exact requirements. Below are some courses with example content to give you some ideas of topics. We can mix and match topics and courses to deliver exactly what you need.
Sales Interaction Topics
Niche Topics
Telephone Topics
---