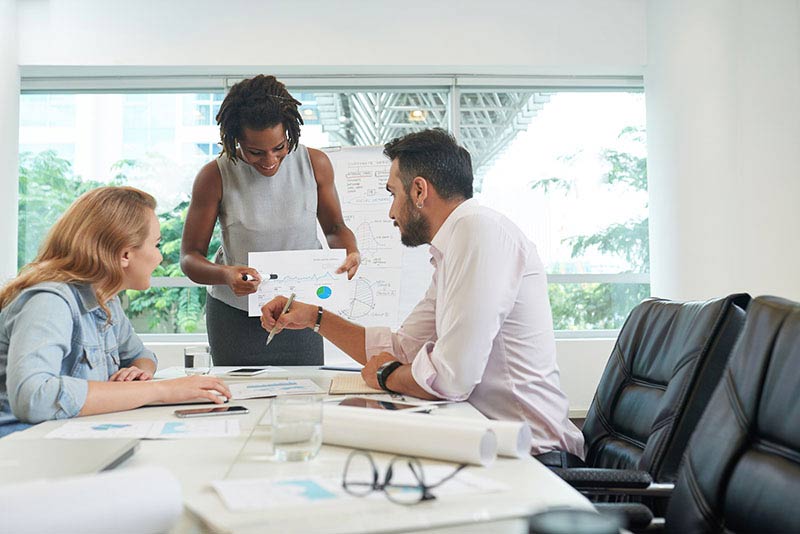 You know the feeling.
It seems that after all of the training, the teaching, the sales contests, rewards and prize money; still there are too many on your sales team who routinely turn in lacklustre performances and barley survive.
Sales contests, incentive prize money and recognition will cost you a bundle, and if it does not provide a significant return on the investment, it spells trouble.
Below are three very effective Sales Coaching tips that will help keep your team on track, but will not cost you a single pound.
Reward Hard Work, Effort and Work Ethic
Usually, only the top sales people receive all of the money, rewards and recognition.
Basically, it is they who get all of the motivational backing.
If you think about it, those "20%-ers" actually need the motivation and positive reinforcement the least.
If the only reward is for the closed sale, then those who worked hard and did everything right, but DO NOT close a sale, feel slighted.
Sales people who need more time and attention and those who have a lower closing average also need recognition for their effort.
In addition to sales, reward for effort and work ethic.
Recognise when someone has run a dozen extra appointments, or knocked on 100 extra doors.
Such activity will pay off.
Have The Top Sales People Teach
It is very easy for the top sales pros and the most experienced sales people in the room to begin to lose interest when the sales meetings turn to entry-level topics.
One way to prevent this and show recognition for top sales performers is to let the top sales people do some teaching.
Have top sales reps teach some of the basic points to their newer team members.
Have the top rep of the month, talk about how he or she closed that big sale in front of the whole room.
Involve Sales People In Company Decisions
One very effective way to uplift and motivate sales people is to seek their advice on matters that may concern them.
Too often management totally forgets the people who will be affected by decisions they make.
In addition, sometimes the sales people on the ground actually know more about the situation anyway.
Just let the team know that they and their opinions count.
This does not mean that you have to act on everything they tell you or change anything.
However, sales people perform at much higher levels when they feel that they are important to the company.
Happy Selling!
Sean

Sean McPheat
Managing Director
MTD Sales Training | Image courtesy of Big Stock Photo