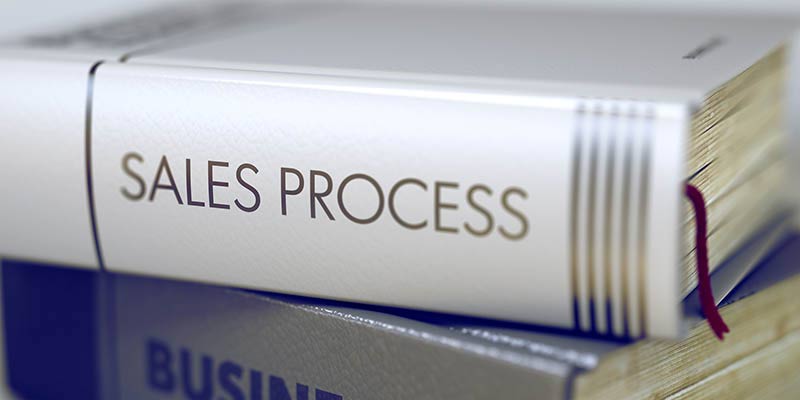 Here's an interesting question I just got asked:
_________________________________________________
"Hi Sean,
Unfortunately, I don't need to think too much about my most burning question for you…
It's an easy one, and I'd title it "How do I keep the momentum going with a prospect" or rewording it into "how not to lose the momentum with a prospect".
In my business, the sales cycle can easily take one year from initial contact up to deal closure.
During the initial meeting, I often get a response along the lines of "great idea", "I love it", "we need to do it", which is followed by "now we need to wait for CEO decision / budget confirmation/ take-over to be complete / products to be available and many other challenges.
My question: How to keep these prospects "hot", during the long period from initial meeting up to finalising the deal?
The problem is that as time goes by, prospects tend to forget their excitement, forget answers that were provided, and the value proposition is kind of diminishing with time.
In this process, I do send a reminder, call to check on things, but am thinking if there is any other aspect of the "follow up whilst waiting for decision" that I can look into.
I love your periodic emails; no book ever gave me so many concrete and relevant problem/resolution like your emails!
Looking forward to hearing from you,
Kind regards,
NK
_________________________________________________
Here are my thoughts on this:
How to Keep the Sales Process Going During Down Time
In short; how do you keep the momentum and the excitement going with a prospect as you wait out your sales cycle?
Do what may be considered the opposite of what most sales people think to do.
DO NOT periodically "check" on the account or the status of the sale. Thus, inherently makes prospective customers feel that you NEED the sale and it is easy to become a pest. It can make people feel like you have no confidence and adds "pressure" to the DM.
You do want to stay in contact, but for reasons OTHER than the status of the sale in progress. This is the time for you to promote YOU and to promote that you are an industry executive and that you are more than just a sales person!
This is the golden opportunity for you to demonstrate to the prospect that if and when they make the
purchase, they get MORE than they pay for—They get you!
This is when you send them information about things relevant to their business; send emails, (not
about the progress of the sale) that helps them! Send information, emails, articles clippings, web site links that prove that you are indeed an industry leader and authority with your finger on the pulse of everything!
This is the time to demonstrate to the prospect that you care about their business and NOT just the
commission!!! This is the time for you to help the prospect see the value in doing business with YOU vs. any competitor because YOU are more valuable!
How about a phone call like this:
You:
"Hi, Mrs. Prospect, it's NK from XYZ? How have you been?
Prospect:
"Oh, fine, N….but we have not been able to confirm the budget for your proposal yet…I don't know…"
You:
"Oh, no! Mrs. Prospect, that's not the reason for my call. The reason I was calling was that I just
found out that there is a big conference in London next week about Widget Management. I remember when we were together, that you mentioned something about having a problem with your widgets.
Anyway, this is not really in my area, but I thought you could use the information…"
Whoa! Or how about an email like this…
Hi Steve,
I came across this web site the other day. It has a
wealth of information that helps IT managers compare
costs and down time. It has a ton of studies worldwide
and charts – I'm not sure if you are aware of this
site, but we use it for a lot of our scientific data.
I thought it might be useful to you and your help desk
people."
Or how about a letter like this:
Hi Donna,
I came across this article and I thought you might get
a real kick out of it! I remember that you had
mentioned how much time your people seem to spend at
the water-cooler…well this satirical view I caught in
the Times, will just crack you up!"
Take that interim time and show your would be customer that you are an expert; a high-level professional who is confidant that you WILL get the business, but in the mean time, someone who has their best interest at heart. Show your prospective customer that you are the authority in the industry and you are a wealth of information and a valuable resource who is available at ALL times.
DO WHAT ALL OF THE OTHER SALES PEOPLE DON'T DO!
Until the next time, take care of yourself and happy selling!
Sean
PS If you want to improve the performance of your sales people please click on the link below and send me an enquiry: https://www.mtdsalestraining.com/enquiry or please give me a call on 0333 320 2883

Sean McPheat
Managing Director