Sales Presentations Training With Impact
So you want your sales team to be "pitch perfect" when they need to make presentations in front of their prospects and clients.
This workshop will cover all they need to plan out and deliver high impact sales presentations that will make your company the only logical (and emotional) solution.
This is a 1 to 3 day programme depending on how much practice and preparation you'd like to make.
Some of our clients come armed with their existing sales presentations and we will work on them together to make them outstanding and other clients want to deliver their existing presentations to us and then receive a critique.
There are other clients who start from scratch!
The choice is yours depending on where you're at with your sales presentations, how much time you want to designate to the training and ultimately what your objectives are.
Below is some indicative content.
We can tailor this based on your requirements, adding any topics or areas in that you need.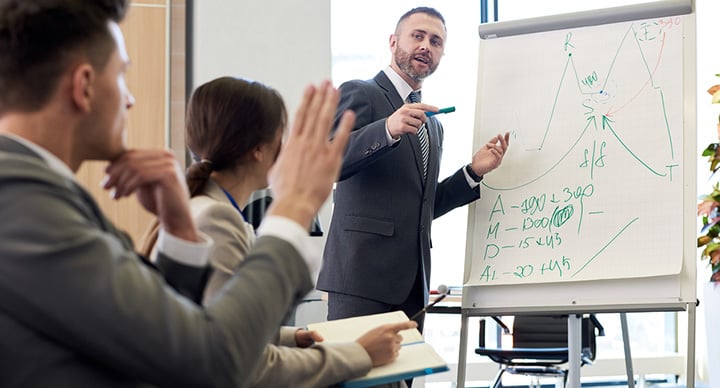 ---
Delivery Options
In-House Workshop
LIVE Webinar
Blended Solution
---
Indicative Content
Sales Presentations Training Course Example
What Does Excellence Look Like?
What makes a powerful sales presentation?
Understanding different presentation types
Key factors in audience behaviour
The Four C's Presentation Model
Describe the importance of utilising a presentation development process
How to plan out and create dynamic content in your presentation
Techniques on how to capture your audience's attention
Strategies on how to connect with your audience
Learn how to conclude your presentation with impact
 Planning & Preparation
Begin with the end in mind
Understanding selection criteria
Understanding the needs of your audience
Content planning and mapping
Presentation structure
What's the WOW factor going to be?
 Delivery Techniques 
Creating a positive first impression
Understanding your natural style
Using high impact communication techniques
Making the most of body language
Using (but not relying on) visual aids
Positioning when delivering the sales presentation
Increasing credibility throughout
Presenting complex information
Generating engagement and interest in what you are saying
Closing The Presentation
How to conclude the sales presentation effectively
Dealing with questions and overcoming resistance
Motivating others to act
Transitioning to the close and asking for the business
Want to know more?
Please speak to one of our team or use
our online form to make an enquiry
CPD Certificate
All of our in-house, bespoke sales training courses in the UK are CPD Certified.
Each of your salespeople will receive a CPD Certificate for your specific course/programme.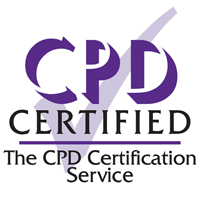 ---
Clients
Here are a selection of our clients that we have delivered selling skills training for

---
If you want to learn what selling skills you need to improve then please take our 64 question training needs analysis – SalesDNA Skills Audit.
You will be asked questions about your sales technique, your products and services knowledge, the sales process, your sales strategy, how you prospect and everything else that makes up an effective sales professional.
You'll receive a personalised 19-page report with some recommendations on what you need to improve.
Over 10,000 sales professionals from all over world have benefited from the output of the report and are now having better sales conversations and are closing more business because of it.
The analysis is free. Please click below to begin the test.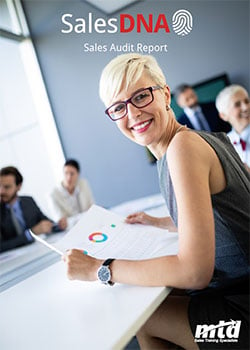 Want to know more?
Please speak to one of our team or use
our online form to make an enquiry
In-House Examples
COURSE EXAMPLES
Topic & Content Ideas
For Your Course
All of our in-house training courses are created around your exact requirements. Below are some courses with example content to give you some ideas of topics. We can mix and match topics and courses to deliver exactly what you need.
Sales Interaction Topics
Niche Topics
Telephone Topics
---
Learn More About Our Sales Presentations Training Courses
With Some Of Our Popular And Relevant Blogs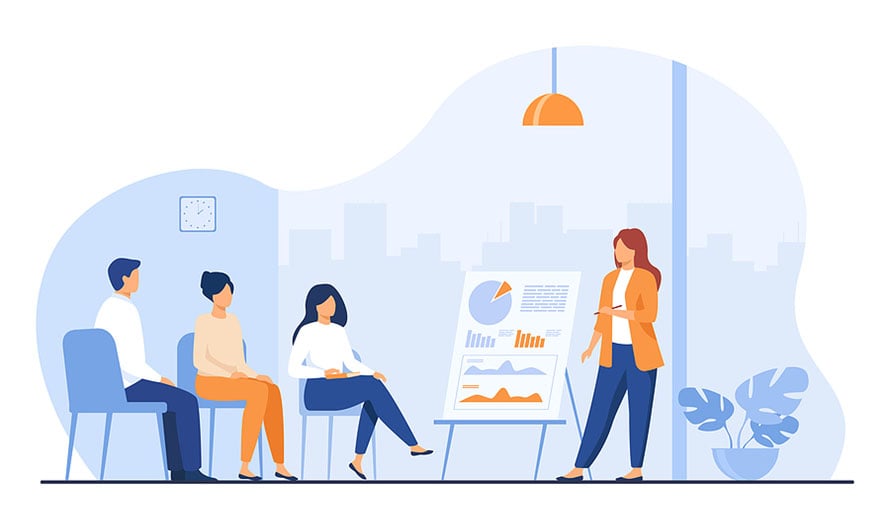 If your sales process includes a sales pitch at some time or another than chances are you've been shortlisted...