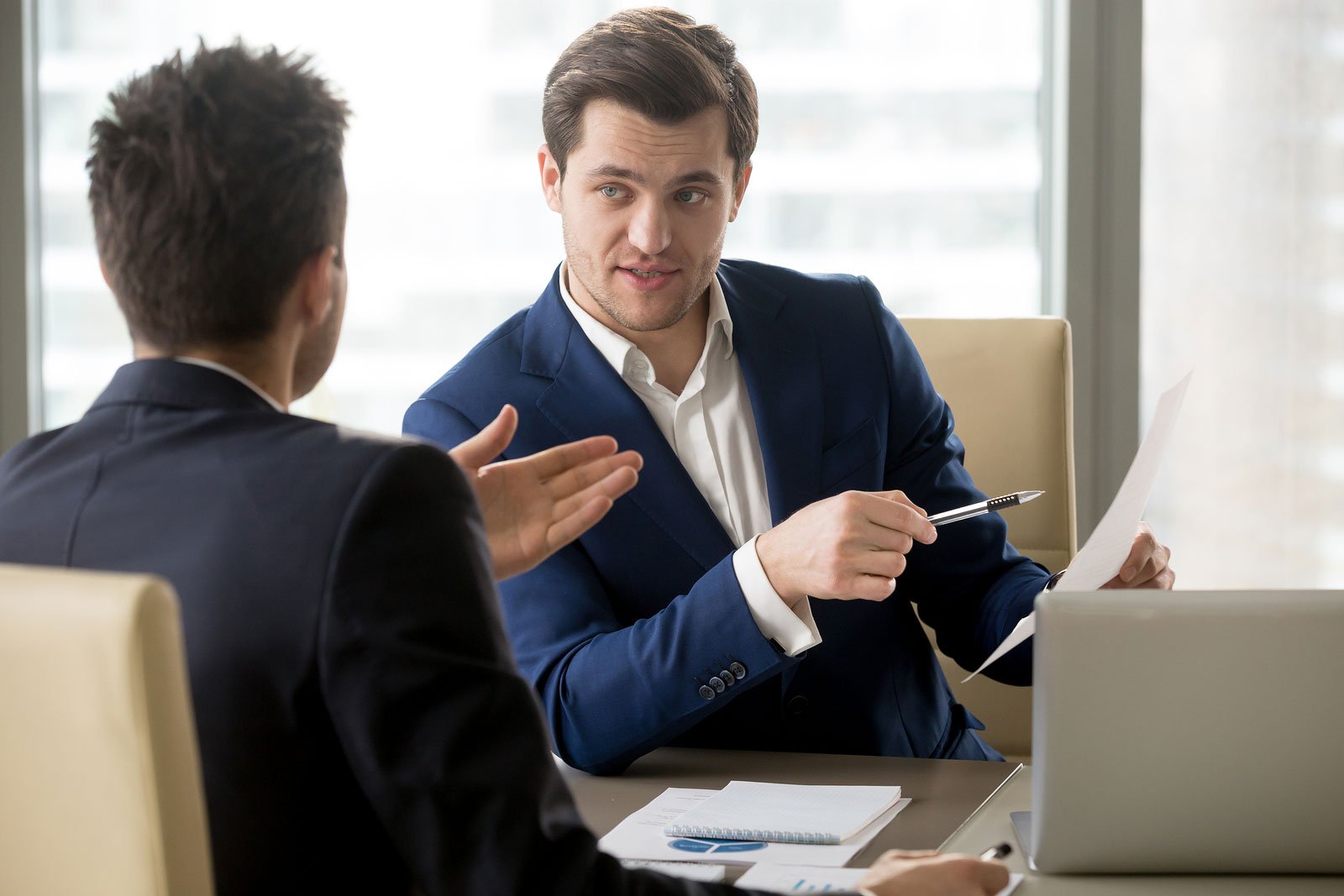 There are only two reasons why a customer's business will want to change from what they're doing to something else.
The first is that your solutions offer something they don't have now, and they will be able to benefit from having or using it.
The second is if they are experiencing pains associated with the current situation and need to change it. That's it.
If those gains or pains don't exist, then the customer will be very happy to stay where they are and not change.
This blog helps you build up the gains your customer could achieve by working with your solutions.
I have listed ten sales questions that will help you bring those gains to the fore and make your customer want to leave the comfort zone and accept your proposal.
1) What savings would be best for your customer and how would they measure that success? Are they savings in time? Or maybe effort? Could it be monetary? Work out what the biggest gains would be for your customer with your solution
2) Would your solution offer better quality for the customer over what they are currently experiencing? Would that better quality be of some benefit to your customer?
3) Are there specific features or benefits your customer enjoys that could be improved with your solutions?
4) How could your solution make your buyer's life easier? Would it mean they get less complaints from users? Does it reduce costs in some way?
5) What specific things could you do that would make the buyer look good in others' eyes? Is there some way that their position could be enhanced by your solution?
6) What could you do that would delight the customer? Do you have ideas that would 'wow' them?
7) What specifically does the customer use to measure success? Is it a decrease in costs? Improved performance? Better profits? Determine those measurements in the customer's mind
8) What criteria does the customer use to make sure they get the 'best deal'? Are they looking for the cheapest? Best value? Preferential payment terms? Credit facilities? Delivery schedules?
9) What would relieve pressure on them? Can you take away some of those pressures with your solution?
10) What's the customer's biggest desire to change? Do they want lower running costs? Improved loyalty from their customers? Reduced risks associated with better quality? Lower investment in stock?
When you find out the answers to one or more of these questions, you can discuss how your solution can help them gain benefits over and above what they are experiencing at present.
That will aid you in proposing solutions that will help them achieve these gains and make you the first choice when they consider what to do next.
Happy Selling!
Sean

Sean McPheat
Managing Director