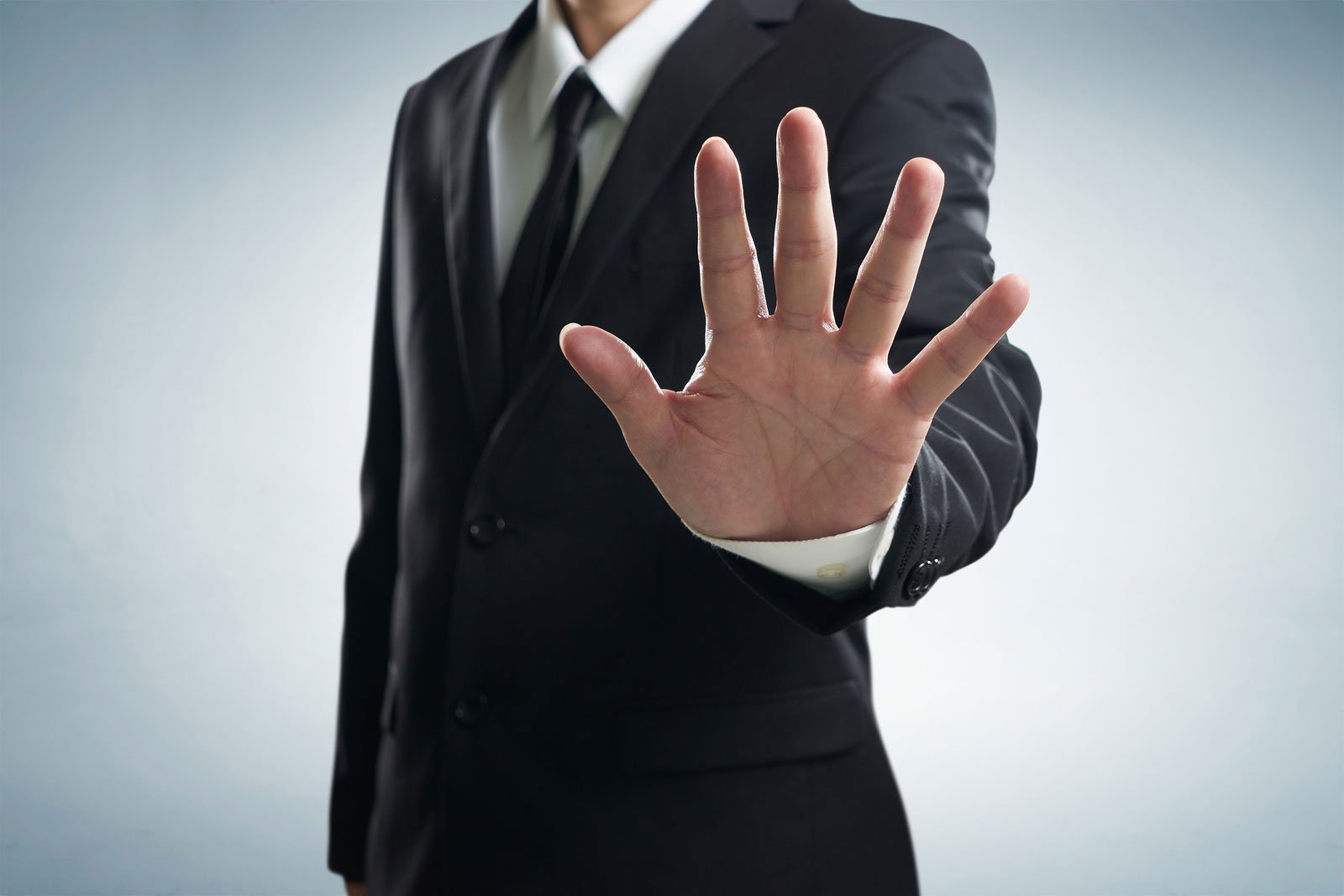 3 Useful Objection Handling Tactics
When it comes to down to it, the way that you deal with your objections will either make or break the sale.
Now I know that you are dead busy so here are just 3 useful objection handling tools and phrases that you can start to use right now!
TACTIC # 1
SAY OTHER, "BIGGER AND BETTER" COMPANIES THAN THEM HAD THE SAME PROBLEM/OBJECTION
THEY SAY:
"I could see that element of your product being a problem for a us"
YOU SAY:
"Big Company Ltd (name drop to build credibility) thought exactly the same as you are right now. They used that particular part of the product to increase their revenues by a further 15% by doing XYZ"
TACTIC # 2
TESTIMONIALS THAT ANSWER THE OBJECTION FOR YOU
"We thought that the quote was too high but after using the product for 6 months now we are so glad that we didn't pull out because of it as our costs have decreased by 22% in the
additional time that we have saved!"
TACTIC # 3
OUR EXPERIENCE HAS SHOWN…
Before an objection is raised cover it off!
"Our experience has shown that from the companies who have purchased the additional after sales support package for product XYZ that their IT support bill has reduced by an
average of 26%"
Be prepared for any objection and do your homework!
Stand out from the crowd of mediocrity and increase your sales!
Happy selling!
Sean

Sean McPheat
Managing Director