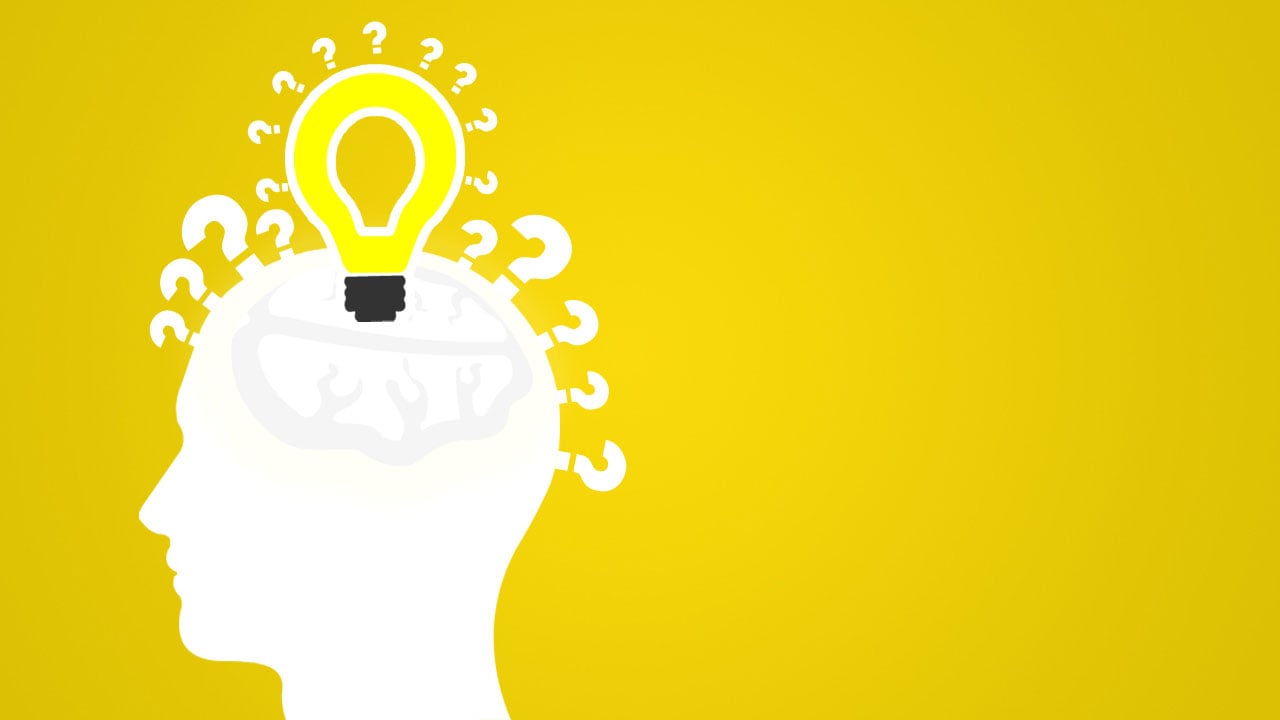 It's not easy these days managing a sales team.
There's the external pressures of competition, legislation changes, the economy, client expectations, product development and the like, along with the internal concerns of salesperson morale, budgets, target-setting, product quality and many other things that can affect performance.
So, what should sales managers concentrate on to still maintain some kind of control and bring about results that they are responsible for?
Here are eight quality questions you can ask yourself regularly to keep yourself aiming in the right direction:
1) How motivated am I when dealing with my sales team? Do I have consistency in my belief in them as a team? If I'm not motivated, how can I expect them to be?
2) How consistent is my management style and techniques with them? Can they trust me to be reliable and dependable?
3) Am I delegating work effectively? Do I work with the team to disseminate work responsibilities or am I tempted to keep the most interesting work to myself?
4) Am I constantly clear in my communications with the team? Do I get the results I expect or is my communication sometimes unclear and muddled?
5) Have I got a loyal team? Is the turnover rate the same as other companies or do I seem to have a higher staff turnover rate than other companies?
6) How self-motivated are my team members? Do they rely on me to motivate them, or do they bring their own drive and actions to the table?
7) How am I spending my time? Do I tend to spend too much of it on admin and other routine duties, or is most of my time spent creating opportunities for my team to improve their figures and achieve targets?
8) Do I put emphasis on developing my team's skills? Have I coached enough of them in the past quarter to see them progress in certain areas?
The answers to these quality questions can give you an insight into whether you are spending the right amount of time in tasks and responsibilities that are most important to you and your team members.
If you feel you need to improve in any of the areas mentioned above, then think about how you can refocus your efforts and create time to get the results you are ultimately paid to achieve.
Happy Selling!
Sean

Sean McPheat
Managing Director