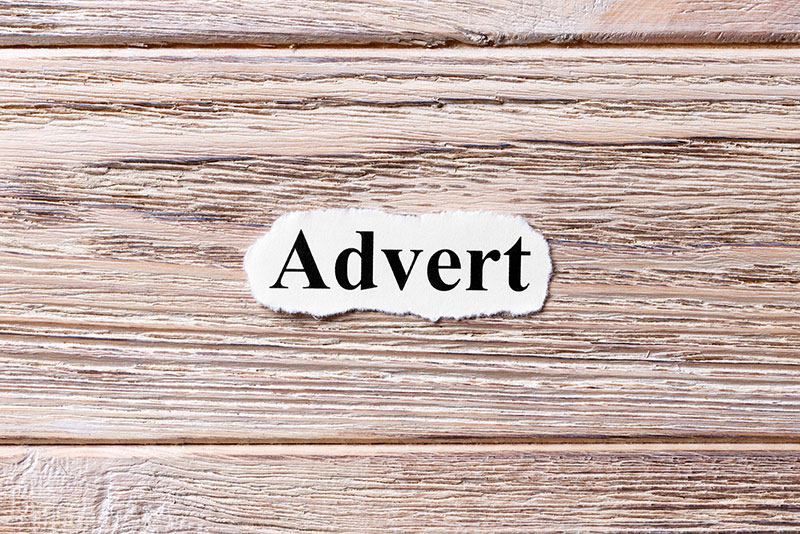 There's a buzz going around the marketing world at the moment that "Most advertising does not work".
I have to disagree.
It should really read "Most advertising does not work because people do not know how to do it correctly!"
It really is a shame to see so many businesses waste thousands of pounds each year through ineffective advertising.
The amount of times that I have gone into a company and reviewed their advertisements, only to be amazed at how poor they are is very common.
WHAT IS THE PURPOSE OF YOUR AD?
This may seem obvious but what is the purpose of your ad? Is it to generate a lead? A sale? An enquiry? A request for a free report?
Once you know make sure that every word within your ad is geared around this.
Here's a short example that maybe of interest to you:
I was called in to redesign and optimise the adverts of a service provider. Their adverts were geared up to generate lead enquiries either through telephone, email or tear off coupon.
For their advertising expenditure they were getting 1 lead per every £10 of advertising that they spent.
I changed just one thing on their advert, it took me 20 seconds to do it and this figure came down to 1 lead per £4.50!
Want to know what it was?
Well, instead of offering the reader multiple options of how to contact the company like phone numbers, email addresses, snail mail addresses and even fax numbers, we just set up an 0800 number with a pre-recorded message, put it in big bold lettering during and at the end of the advert and let nature run it's course!
My client received double it's response rate within the first 20 seconds of meeting me!
Many Thanks
Sean McPheat
MTD Sales Training | Sales Blog