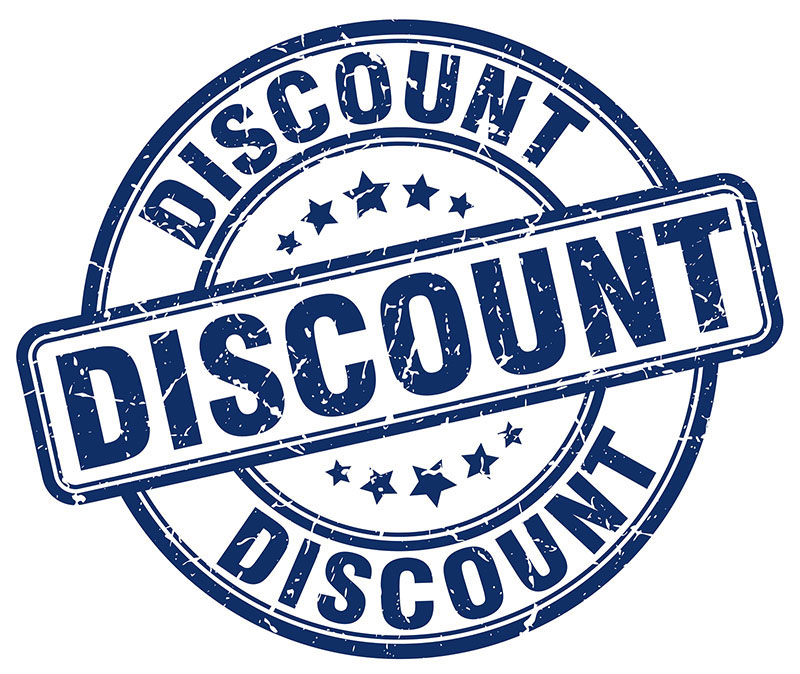 I love analysing sales people at work especially when someone tries to sell to me as I know exactly what is coming next!
One particular instance happened when we moved premises into the prestigious Business Innovation Centre that is part of the new University of Warwick development.
Anyhow, I wanted to give the office a makeover so I decided that for the new move we would purchase brand new furniture
I rang around personally to negotiate prices whilst some of my trainers listened in to the call as part of their development.
I ended up with a list of prices that all of these companies would "do for me".
I then left it.
The following couple of days our office received call after call after call from salesman asking for me. They knew that this was a big deal and they knew that I was the decision-maker.
I played hard to get.
I then got one of my assistants to call each one back to say "Sean has narrowed his supplier search down to three firms, and he is interested in your product, is that the best price that you can do?
That's it. I told her to say nothing more as I sat next to her whilst she was making the calls. I told her to say very little else and enjoy the silence!
What happened next?
Well, we received a further 10, 12.5 and 15 percent reductions in price!
The truth of the matter was that the salespeople were very poor and yes I screwed them completely.
As a prospect I was in-fact happy with the prices I had negotiated in the first place so to get an additional 15 percent was incredible.
But, all I was interested in was quality and not one sales person talked about quality and WHAT I WANTED and WHAT WAS IMPORTANT TO ME.
Instead I "smoke screened" them with the "best price" reply.
The reason why I say this is because your suppliers will try to screw you too so you need to be careful.
Here are some lessons from this encounter:
* Ask better quality questions up-stream to learn what is MOST important to the prospect. Just because they ask for discount don't think that this is their main purchasing criteria.
I actually decided to go with a company a little more expensive than all of them who offered a superior product!
Attend a Sales Negotiation Training course to really sharpen your skills in this area!
* Understand that your prospects will try to "play you off" against your competitors.
Knowing this, you do not have to jump through all of the hoops that they put in front of you. Sometimes its a game of bluff and double bluff.
Maybe that's why I always clean up at our annual office Poker tournament?!
* Hold firm in your beliefs about the quality of your product.
Don't discount it just because you may lose the business.
* Be prepared to walk away if the price is not right. A sale needs to be win win situation.
Sean

Sean McPheat
Managing Director