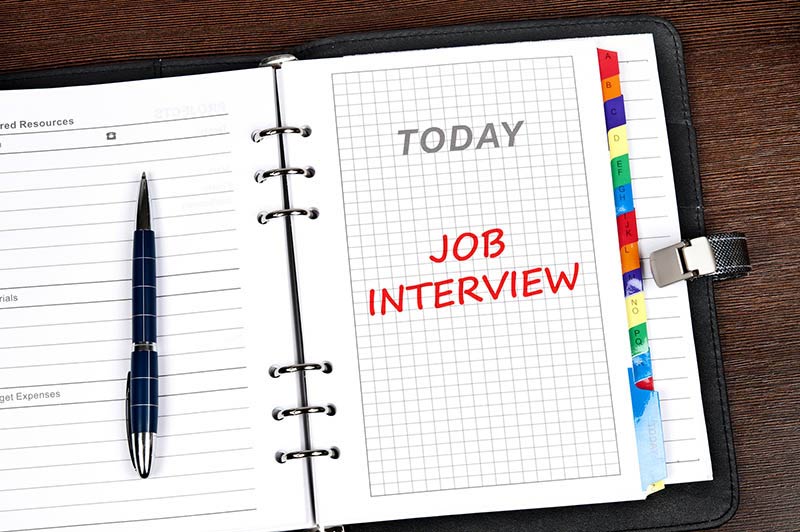 The amount of information available to buyers –particularly those who require a consultative process —continues to get deeper, more detailed and of greater quality than ever before.
Now, a buyer can search your company on the web, find out about your MD, determine your value structure, check your competitors' offers and place their order online, all while you are trying to get an appointment on the phone! And note this: nothing that the prospect did in that scenario requires your involvement as a sales person!
This means that much of the old, traditional sales processes that you have learned before (prospecting door to door, cold-calling, sending brochures through to be placed in the recycle bin) are deemed obsolete by the fact that the buyer's processes have changed and left you behind.
It means you are unable to guide the sales process. You can't determine who the main decision-makers are, or analyse the motivations of the buyer.
So, before you start thinking about who you should be contacting; before you identify what lists you need; before you start putting anything down on paper; think what the buyer will be doing to source their awareness of products and services like yours.
How will your new buyers learn about your products?
How will they discover solutions? How will they find out about your competition?
Change your sales job role. NOW!
Think about where they will be looking for your services. Develop a buyer's mind-set. Make sure your website uses key phrases and words that will be on the buyer's mind when he checks out the major search engines. Instead of thinking of yourself as a sales person, think 'buyer's business partner'.
Make sure that you develop yourself and learn the latest techniques by attending Telesales Training programmes where you will learn how to get through gatekeepers for example – with a buyer's business partner mindset.
Those salespeople who still stay with the old-fashioned 'quantity is everything' mind-set will quickly disappear, replaced by the proactive educator who defines exactly where the customer is in the buying process, building awareness, helping them discover solutions and confirming their buying processes.
Remember; the buyer who existed in the nineties isn't around anymore! Change NOW!
And change starts with sharpening those skills so we've developed a range of Online Sales Training resources to help you. Please check them out and learn what it takes to be a modern day sales professional.
Sean

Sean McPheat
Managing Director