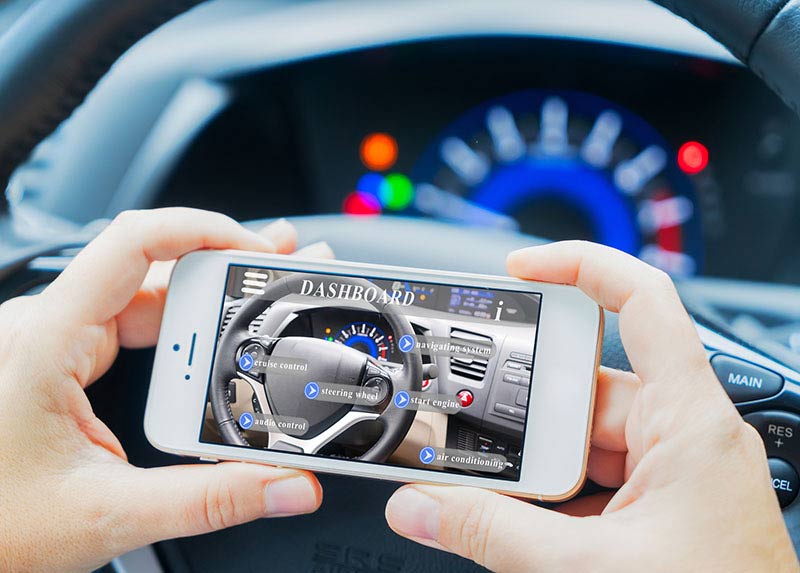 An interesting change of thought came up at one of our recent Essential Selling Skills courses.
One of the delegates was bemoaning the fact that he spent a great deal of his working day sitting in traffic queues, and after he had made his customary phone calls and listened to Radio One, he got
bored and frustrated.
Our trainer asked how much time, on average, he spent in his car.
The salesperson said 'about 2 to 3 hours a day, sometimes more, sometimes less'.
Do you spend that kind of time travelling? Do you feel that your time is wasted just sitting there listening to the radio or music CDs?
How about contributing to your personal development while driving to your next appointment, or back to the office?
Think about it for a moment…if you spend just 2 hours a day in the car, that's an average of 40 hours a month, or (gulp) over 400 hours in a year!
That's the equivalent of over 50 working days a year…or (are you ready for this?) TWO AND A HALF MONTHS of extra time in a year!
What did our trainer suggest to the delegate on the workshop?
How about turning your car into a 'mobile personal development vehicle'!
There are literally thousands of CD packs out there that you can buy, or hire from libraries, on diverse subjects like selling, management, personal development, creativity, brain improvement, etc…the list is endless! Plus, there's always my 'Drivetime' CDs that give you a shot in the arm before you get to your client!
Even if you only listened to these CDs for half the time you are in the car, that still equals 25 extra days training in a year!
What would your boss say if you asked them for that amount of training?
How about taking that training yourself…training that YOU are in control of!
Start off with the greats…like Jack Welch on Winning, Anthony Robbins on personal development, Brian Tracy on Sales Development…and then choose those people that inspire you to improve in other aspects of your job and life.
So save yourself the traffic-fume-frustration…get yourself a CD pack on an area of personal development just for you…tune in to the ideas that work for you…and see your sales confidence soar!
Happy Selling
Sean

Sean McPheat
Managing Director