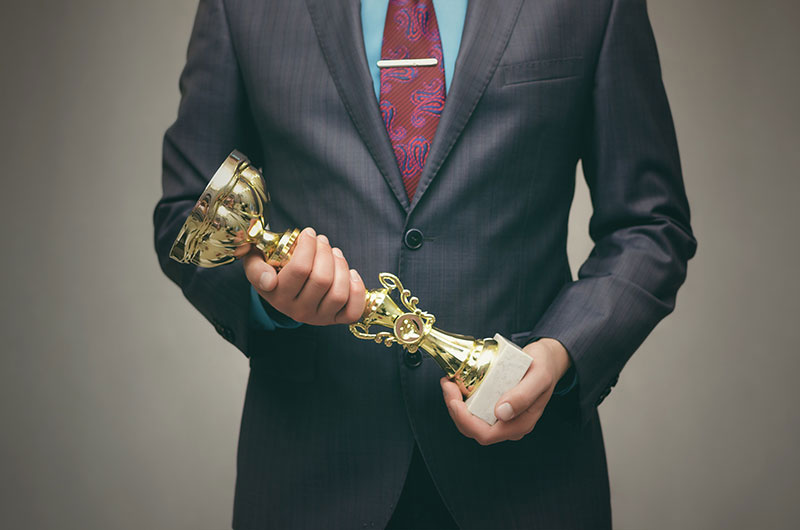 The Curry Lounge was a 110 seater, all glitz and no taste curry house based in Nottingham.
This was the latest installment in Ramsay's Kitchen Nightmares and the restaurant was losing £3k per week.
A "DIY" restaurant – on the face of it a nice customer orientated idea but practically a nightmare! The DIY part was that the customers could "create their own curry". There were over 100 variations of dishes that they could possibly have – madness!
In the Curry Lounge the customer was truly the king! So much so that they could have whatever the liked! Now, I am all for giving the customer what they need but you can't sell the business when doing so!
*********** TIME OUT ***********
Looking to improve your sales performance?
Want to receive weekly free sales tips and techniques?
Please click here: https://www.mtdsalestraining.com/free-course
*********** TIME OUT ***********
Raz, the owner and former salesman himself was trying to please everyone with fancy dishes that had lost it's authenticity by trying to be too smart.
Calling all Sales Directors! Don't think that just because you are in charge of the sales in your company that you could just drop that and become a successful restaurant owner! Raz, the owner of The Curry lounge was an ex Sales Director but was found wanting.
Many people try to over complicate things – my advice? Keep things simple!
That means…
Simple food.
Simple service.
Simple systems.
Simple concepts.
People are easily confused!
One part made me really laugh when Ramsay made Raz take down their BEST CURRY HOUSE (runner up) sign in the shop window. I came second in the British Business Awards in 2007 as young entrepreneur of the year and I would never dine out on that forever.
There was a lack of teamwork between the kitchen and the front of house – remember this with your salespeople and their admin staff – everyone is important.
Ramsay took a step back and "niched" the offering going back to simple authentic indian cuisine with just 8/9 starters and 10/11 main courses.
The results? Well, they took £3k in one night!
The Curry Lounge has a lot of promise if they keep things simple, work as a team and understand what their customers really want.
These are valid sales lessons for you and your sales teams.
So please keep things simple, listen to your customers, work hard and the results will come.
Sean Mc
MTD Sales Training | Sales Blog