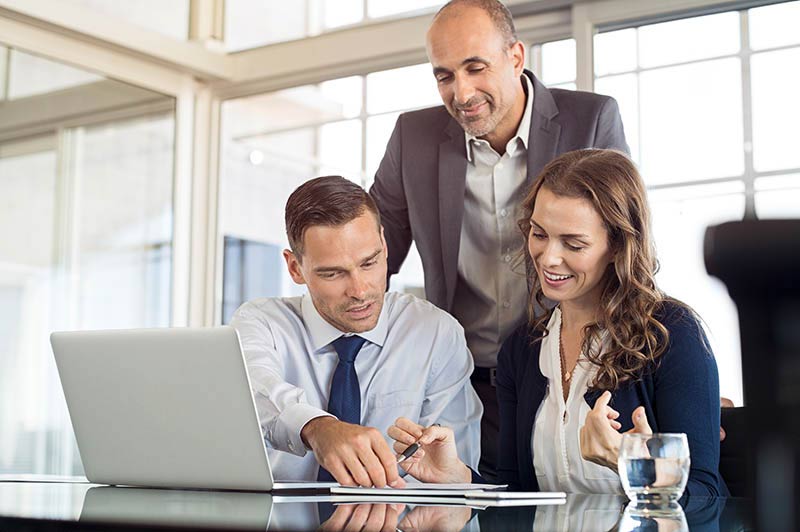 If you didn"t know already I offer one off sales coaching sessions either face to face or over the telephone to cover certain aspects of your selling if you need a boost.
Call it "Pay as you go!" sales coaching!
Anyhow, last week a sales person wanted me to come out with him on a couple of visits so I could analyse his technique and give him some coaching after each visit.
I played the role of a new starter shadowing the sales person! I found it very difficult not to step in!
Anyhow, this sales person was very detailed, talked very slowly, was analytical and very techy. He knew his stuff big time.
But in each of the sales visits he treated the prospect exactly how he would like to be sold to. He was baffling them with jargon, getting all "techy" on them, he was going into great detail about things etc
And that"s fine if the prospect is like that but they weren"t!
I"ve never seen two prospects glaze over so quickly before.
And here"s the lesson.
You"ve heard of the expression do unto others as they do onto you?
Well, in sales that"s strictly not true.
You need to weigh up what type of prospect they are in terms of:
– Detailed v Big Picture thinkers
– Straight Talkers v Fluff
– Analytical v Gut Feeling thinkers
– Move towards people v Move away people
There are many other factors!
And then you adapt your style to fit their style.
It"s not one size fits all with selling.
Try it out and see how you get on. You will find it makes a huge difference to your sales and how you connect with your prospects.
And don"t forget, you don"t need me to come out and shadow you to benefit from my sales coaching. You might just want a 45 minute session with me over the phone to go over a couple of things and to get my views, opinions and approach on something.
If you want me to help just reply to this email and I"ll send you how it will work.
Why don"t you give it a try?
Thanks again
Happy selling!
Sean
PS Here are 3 additional ways to help you to improve your sales!
1. Check out my 5 CD Sales Programme "Drive Time Sales Strategies: 39 Practical "HOW TO" tips while you"re on the way to the sale!" Click here: Drive Time Sales Strategies
2. Attend one of our sales training open courses run at different locations throughout the UK. Click here for the latest schedule:
Sales Courses
3. If a number of you require training to help you to close more business then we can come to you and train you together. Click here for details on our in-house training options:
In-House Training
_______________________________
Sean

Sean McPheat
Managing Director