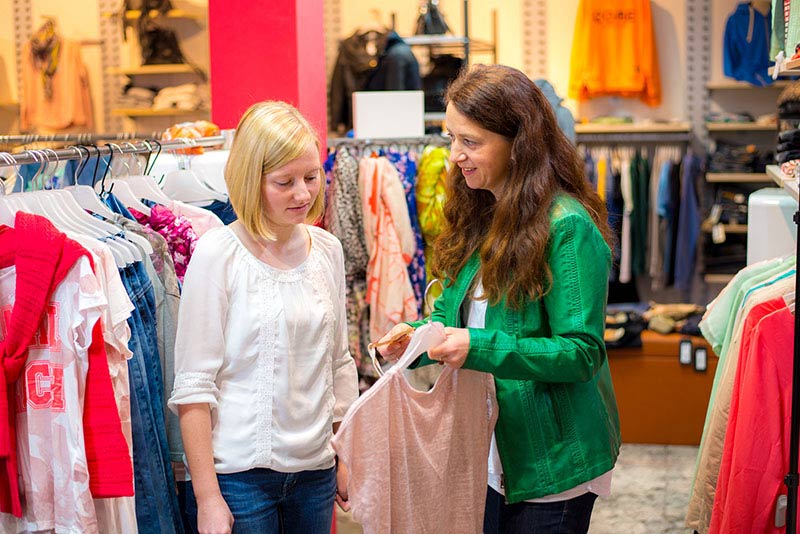 Many salespeople tell us that the way they differentiate themselves from their competition is by adding value to their products, in order for the customer to see why they are charging the price they are.
Nothing wrong with this per-se. It adds meaning to why they are positioned where they are, right? The customer can see exactly what they are getting for their money, and by adding value, the customer can make the connection between the product and the savings he will make.
This is good, but could it be better?
How many times do you 'hold something back' so you can surprise the prospect with that little extra to encourage them to buy? We sometimes cause ourselves problems here, because the prospect may be wondering what else might you be holding back, and have they really got everything they could from you?
Something to try might be to add value up front.
What I mean by this is showing how much you care, showing the customer what they will gain by working in partnership with you. Your 'value-add' ideas may include:
• Free ideas and newsletter from your website
• Free consultations with a specialist department before the prospect makes a decision
• Videos and DVDs of how others have benefited from using your product
• Testimonials from others about you
• Special terms and conditions
• Free samples
• Free trials of the product before they commit
By offering extra value before they have to commit to a decision, it makes the prospect feel they would be missing out if they didn't go with you. Then you don't have justify a higher price than your competition by adding on the extras; they have seen the value of your offering before you even start talking about price.
Happy Selling!
Sean

Sean McPheat
Managing Director