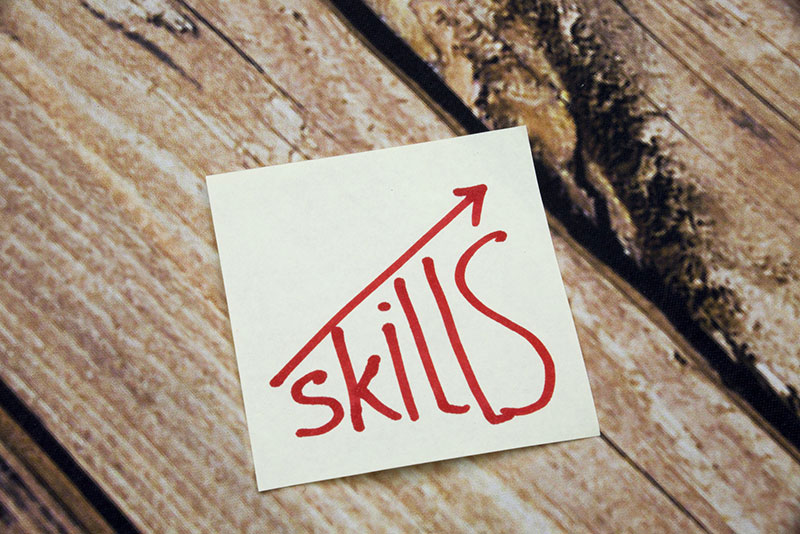 Develop your Entrepreneurial Skills – that's a key activity that you need to develop if you're going to sell more product or service to the sophisticated and sales savvy buyer of today.
When I say that you need to improve entrepreneurial skills, I mean that you need to start viewing your planning, your prospecting, your sales process, in fact everything you do you need to run it as though you are running your own business.
Any decent business has systems in place, they have a vision and a plan, the have a research and department, they constantly learn, they innovate and so on.
The most successful businesses have flair and are unique.
So, in your entrepreneurial efforts I would recommend that you start to read all about entrepreneurs and what they do and what their mindset is. Apply what they do to the way that you sell.
Here are 5 top tips to improve your entrepreneurial skills:
1. Have a personal vision and a mission – what do you want to achieve in your role?
2. What sets you apart from the other sales people who are trying to eat your lunch?
3. Innovate – entrepreneurs make up the rules. How can you become more innovative in all all that you do?
4. Systems – set up systems to get the best out of your time and efforts
5. Positioning – position yourself as an expert rather than as a sales person – what can you do to become a trusted advisor?
So, improve your entrepreneurial skills and watch your sales soar!
Happy Selling
PS Click here for 9 powerful Sales Techniques
Sean

Sean McPheat
Managing Director