Just a quick piece of news that eselling® became an Amazon bestseller last week in the Sales & Marketing category and E-Commerce category. It went to #1!
For all of you that purchased the book I just wanted to say a big thank you and for all of the positive reviews that are up on Amazon already!
And if you haven't purchased a copy yet…..what's kept you?!
;-0
All the best
Sean

Sean McPheat
Managing Director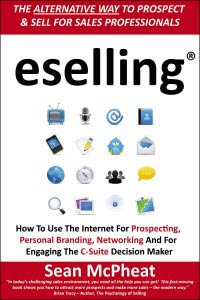 MTD Sales Training | Image courtesy of Big Stock Photo