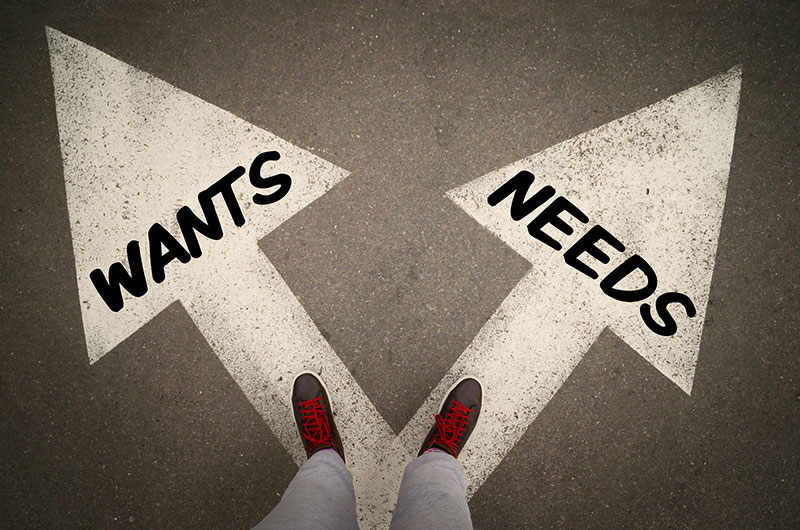 Fenwick Arms – A Ramsay's Kitchen Nightmare revisited last night!
The Fenwick Arms was a prime of example of potential going down the pan due to lack of motivational leadership and a sales strategy.
Based in Lancaster, the pub had a prime location and from the outside it looked like a Traditional English Pub – the type you'd like to snuggle down to for a Sunday Roast and a pint of Pedigree!
However, the food was too fussy, far too complicated and the owners – Brian and Elaine were working 120 hours per week…….each!
In the Fenwick Arms, "Specials" were called "Additions" – keh? What's all that about?
Ramsay wanted to get back to basics with rustic, simple English cooking – here here! This was a sound strategy because when I go into a pub I want good old fashioned traditional grub with my pint. He also created a very well thought out PR angle to increase sales. The Fenwick Arms was going to be the safe haven for "REAL GRAVY".
So, all of this was implemented and the pub started to get back on track and make some money and sales were going up!
Then Ramsay revisited them a year on….
Yes, they were doing 200 covers on a Sunday instead of 50 but the morale of the pub was rock bottom and the owner, Brian, was meddling.
What a shambles! The staff were not being listened to and 30% of them were looking for other jobs. They were serving piping hot meals in the middle of summer!!
Here are some sales and marketing lessons from last night's Fenwick Arms Kitchen Nightmare:
LESSON 1 – UNDERSTAND WHAT YOUR CUSTOMERS WANT AND EXPECT
When you walk into a pub you expect pub grub. What do your customers expect from you? I'm not only talking about your product and service but what about after-care support? A regular call from their account manager? Make it easy for them to do business with you. Have you even asked them?
LESSON 2 – INVOLVE YOUR TEAM
Involve and encourage your team. Ask them for ideas. Tell them when a job has been done well. Get them involved in the selling, product creation, marketing, customer support. It makes them feel part of the team rather than just a cog in the wheel.
LESSON 3 – MAKE THINGS SIMPLE
Make everything you do easy to understand from your customers and prospects point of view. Don't overcomplicate brochures, presentations and DON'T try to be too clever with your website. Just MAKE IT EASY!
LESSON 4 – SET UP WINNING SYSTEMS
For a pub it's about enabling the food to fly out the kitchen door. For the service staff, they need to turn the tables around for 2 or 3 sittings. Everyone needs to know what their job is and WHY. Make it clear as to the importance of having a system and process. The kitchen and service staff need to work as one big team.
The Fenwick Arms was a prime example of people working hard and getting bugger all out of it. Just by working smarter, understanding your customer requirements and setting up your systems to support this will always increase your chances of success.
Happy Selling!
Sean Mc
MTD Sales Training | Sales Blog