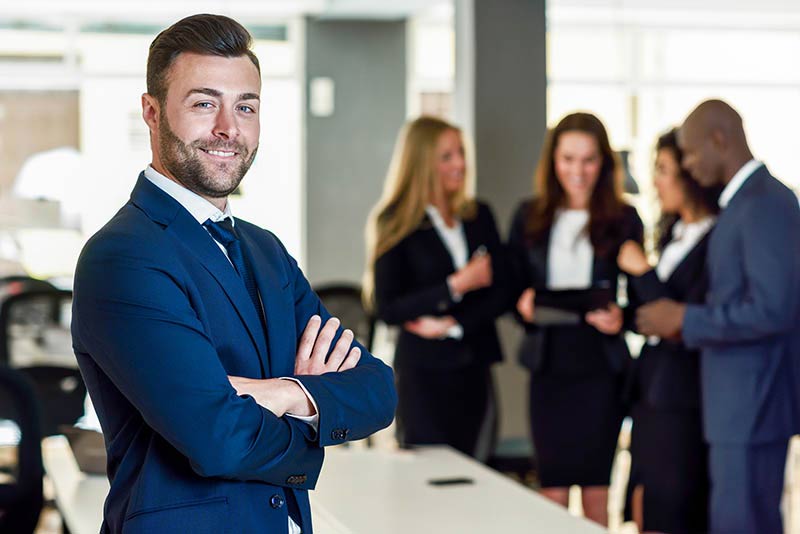 I received this question yesterday from Keith Benning who asked:
"Sean, when trying to get into a company should I just aim at the top and the ultimate decision maker?"
My thoughts:
Keith should just focus on getting in!
Doesn't matter whether it's at the top or the bottom – just get in!
Today's top sales people understand that yes, getting in at the top is very important and
is possibly the quickest way to get from A to B. But they also know that getting in at
this level is increasingly becoming harder and harder with not only 1 gatekeeper in the
way but usually there are several that you'll need to navigate through. (Assuming you've
identified who they are in the first place that is!)
Today's top sales people shoot for both ends of the organisation.
They target the people at the top as an "in" to the company and also those further
down the food chain.
So why should you target the "people at the bottom?"
Well, if you think about it, those are the people that your product or service would
normally impact the most. They are the group of people with the most pain and hurt
and whilst they may not be able to say a "yes" to what you're offering, they can
certainly make the right noises for you internally and point you in the right direction
to the person who can say yes.
Remember, your objective is to get to the decision maker.
You can go direct. Or you can go via a different route and bring people with you.
Those that can influence internally and be one of your enforcers on the inside.
Just imagine one of these people talking to the decision maker and saying something
like "Mr DM, I've been on XYZ's email list for 6 months now and they've taught me lots
about business continuity software. They've given me CD's, even a free DVD and I
haven't had to pay a penny for it. I know our contract comes to an end with ABC at
the end of next month. I really think we should see these people"
DM-> "Ok, set it up"
Now that's the position you want to get into!
And we all know the value of a referral! Word of mouth counts for a lot.
So remember, there's more than one way to to "get in".
Make sure your prospecting caters for both.
Until next time, happy selling!
Sean
PS Here are 3 additional ways to help you to improve your sales!
1. Check out my 5 CD Sales Programme "Drive Time Sales Strategies:
39 Practical "HOW TO" tips while you're on the way to the sale!"
Click here: Drive Time Sales Strategies

2. Attend one of our sales training open courses run at different
locations throughout the UK. Click here for the latest schedule:
Sales Courses
3. If a number of you require training to help you to close more
business then we can come to you and train you together. Click
here for details on our in-house training options:
In-House Training
_______________________________
Sean

Sean McPheat
Managing Director