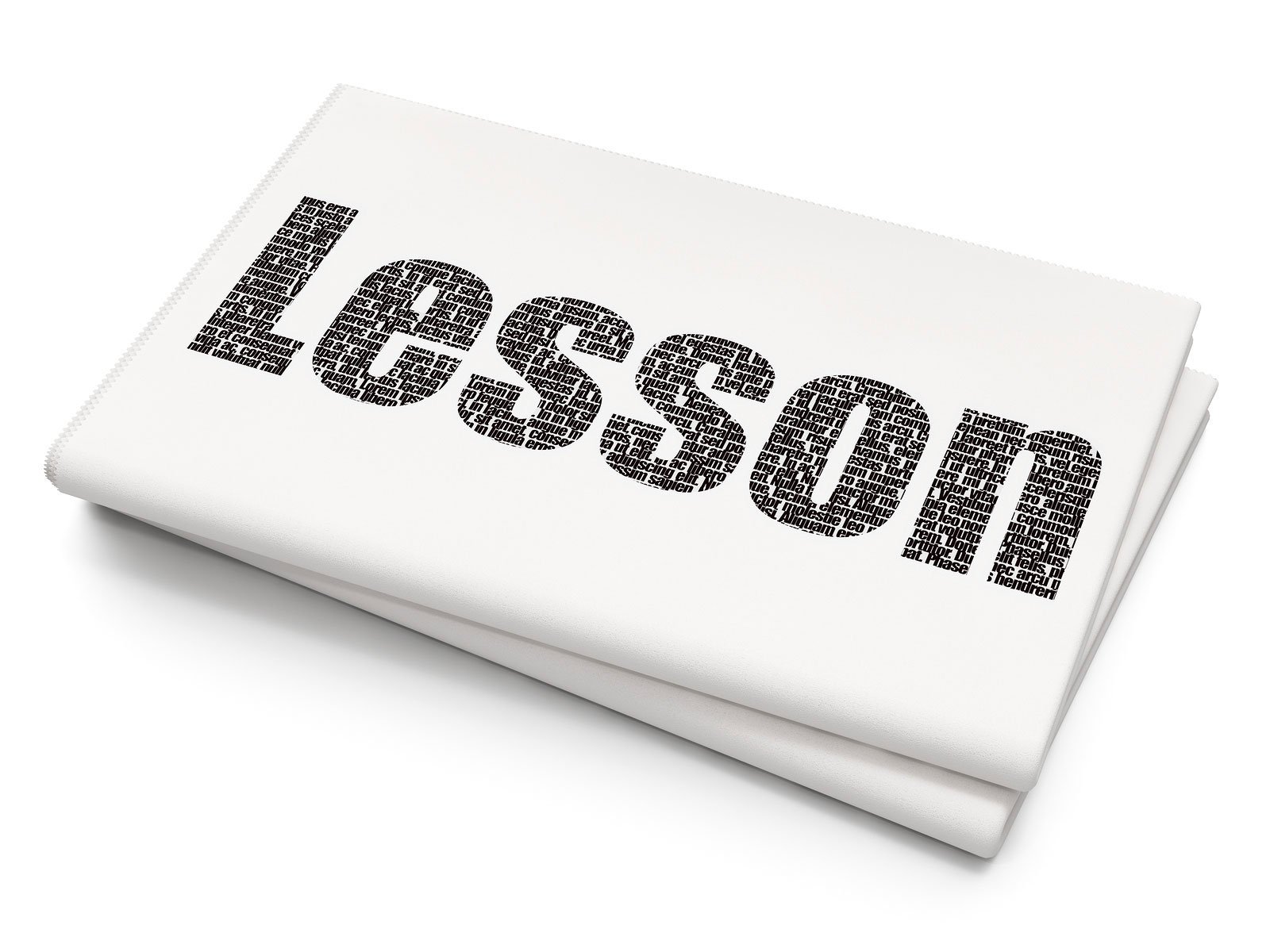 Last weekend we decided to go for a silly day out to Blackpool.
We wanted to take our little 1 year old daughter to the seaside for the first time and also take in the lights too.
We ended up in Harry Ramsden's Fish and Chip shop for a sit down meal just before we set off for the 2 hour drive home.
I've just got to tell you of my experience:
1. We queued out the door for 20 minutes while table upon table were empty inside! Little Holly was getting restless as we had to hold the door open and wedge it with our pushchair!
2. We got "told off" very sternly by a Polish waitress that we would have to leave our pushchair by the door which had all of our valuables in it
3. I therefore asked for a highchair to put Holly in "Sorry they are all in use"
4. I was holding our little baby when the food arrived "How am I supposed to eat this when I cannot put my daughter in her buggy?" I asked. "She should be in a highchair" was the reply! "I know, all of the higchairs are in use" Is replied. The waitress walked off never to be seen again
5. My wife and I took it in turns to hold Holly while we had our fish and chips – ridiculous
6. Looking around by the till were 6 people waiting to pay and no-one taking their money. Looking over my other shoulder were 3 members of staff gossiping!
7. When the bill arrived it came to £28.50! We only had fish and chips twice
8. I went to pay – "Was everything ok sir?" said the staff "No, it's a shambles in here I replied and I have never had fish and chips twice for thirty quid before"
9. They never replied to that!
Overall, it was an utter shambles.
I hope that you have better systems in place if you run a shop or restuarant.
It was over priced and the service was awful. Mr Ramsden will not be seeing any more of my cash!
Sean Mc
MTD Sales Training | Sales Blog