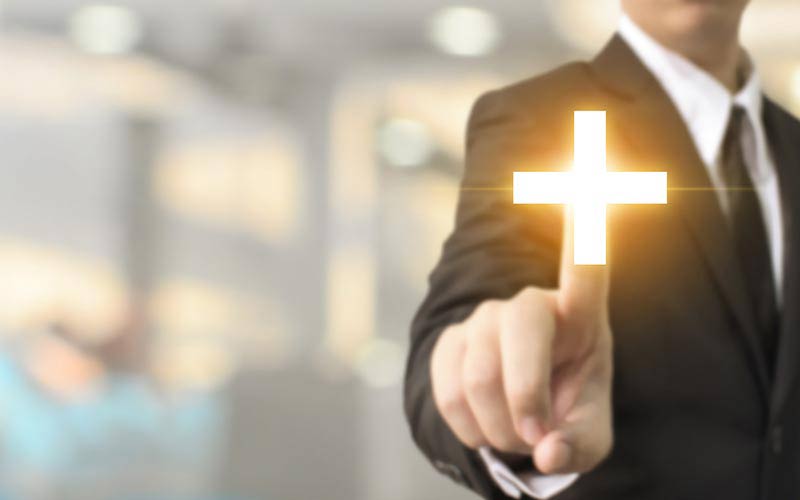 We often hear from salespeople that one of their biggest differentials is that of giving service.
We then ask the question 'what specific services do you offer that make you different from your competition? How are your services actually adding value to your customer?'
Unfortunately, lots of the answers we get are either pretty woolly or not real differentiators.
If you are going to offer service as a value-builder to your clients, you need to  identify what is most important to your client base.
Here are some options that might make a real difference to your clients:
Delivery
This could be lead times, actual timings for convenience to the client, express freight, non-standard delivery times, etc.
Stock holdings
This could mean Just-In-Time stock levels, client-managed inventory or owned-inventory kept in supplier's premises
Preferential treatment over competitors
This could include better payment terms, higher discount rates for bigger orders and improved credit facilities
Warranties and guarantees
These could add extra value to the product by creating confidence in the client's eyes
You can become service-focused by analysing what aspects of your back-up service offers would be most beneficial to the client's business.
You can then communicate  the value that these service offerings would bring to their business.
And then you could accentuate the results from these extra services that would add value to the client.
So, be precise and specific with your service offerings.
These are true differentiators.
These build the value in the client's eyes that make your products head and shoulders above the competition.
Happy Selling!
Sean

Sean McPheat
Managing Director