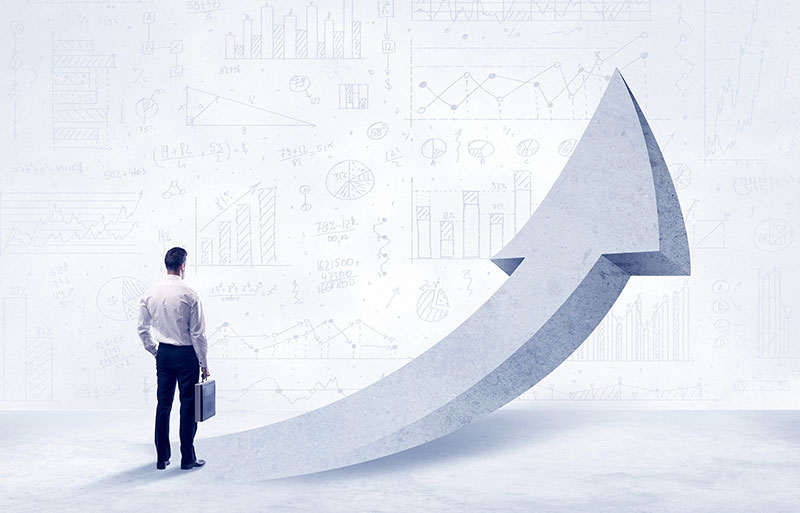 Do you want to know the most popular question I get asked?
Well, here it is…
"Sean, how do I make more sales?"
Yes, that's it in a nutshell!
The problem with the people who ask this question is in the actual question itself. Too many sales people focus on the end result i.e the sale rather than the process.
As a professional sales person you should breakdown each of the processes and stages you need to go through to make the sale and set about to improve each stage. Make sure you can measure the success of each stage too.
By focusing on the process, the result will take care of itself!
Happy New Year!
Sean

Sean McPheat
Managing Director