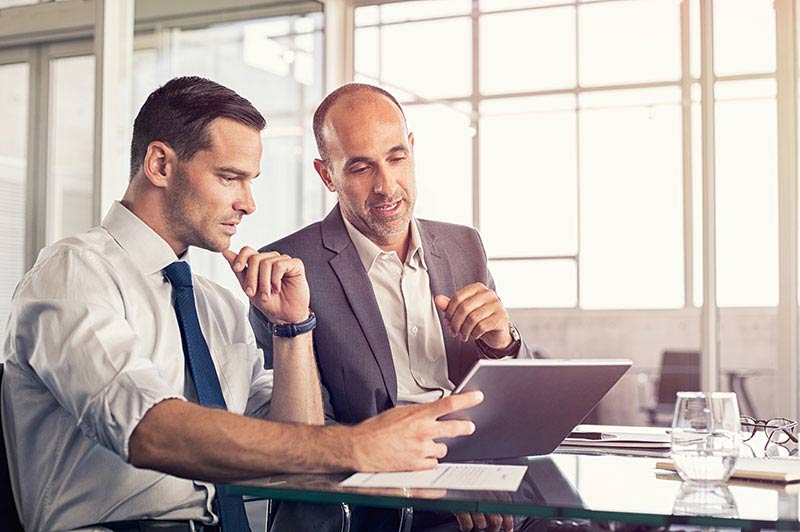 Picture the scene…you've done all your homework and produced an excellent proposal for the prospect.
You have made all the arrangements and are to present to a panel of four decision-makers.
You and two colleagues have burned the midnight oil to get it completed, and you're ready to go. You prepare to run the proposal past them— but one of their people isn't there.
Of course, it's one of the top decision makers. But that person still needs to see it.
So what happens now?
Do you rely on the others to sell your ideas to the missing person?
Or do you email the proposal to the missing decision maker, hoping it doesn't get put to one side, if they ever open it at all.
What will you do instead?
You will actually go back to your office, you'll re-do the presentation of that proposal, reviewing it section by section, recording it on audio, then you'll send it to them in a PDF file.
It might even have video of you doing it, but at the least it will be screenshots with audio of you going through the proposal for that person specifically.
You will even say, "John, this is for you. I'm really sorry you weren't able to make our meeting, so we've put this short presentation together to let you know what we discussed. We've cut out all the fluff and just gone with the main points. It's just 9 minutes and 40 seconds. We trust it will be helpful'. That way, you don't rely on someone else in that group to do your selling.
You do it online digitally. You send a link. They link to it. It's the future. Now. They're known as digital proposals.
Try them. They work!
Happy selling!
Sean

Sean McPheat
Managing Director