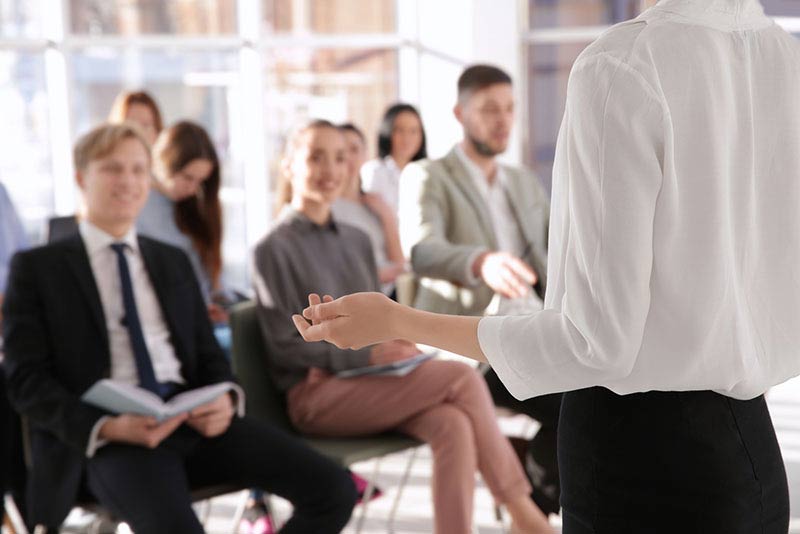 You've heard it said that your elevator speech is one of the most important parts of your sales armoury. It's that first impression you make on people, the first few seconds of the contact, that will either make or break the conversation and allow you to encourage the person to know more about you, or cut the conversation off before it even gets started.
So what do your opening remarks say about you? Have you honed your introduction in such a way that creates interest and sparks that desire to know more?
I came across some interesting examples of opening lines that I wanted to share with you. Some may be corny, some thought-provoking, but all of them are better than just saying, 'I'm a…..' and then just giving a job title.
If you have any more examples, I'd love to hear from you.
Health Insurance: 'I make body maintenance affordable'
Travel Agent: 'I tell people where to go'
Dentist: 'We encourage people to smile more'
Mortgage Broker: 'I help people find money in places they wouldn't think of looking'
Worktop fitting company: 'We're counter-fitters with counter intelligence'
Motor Bodyshop: 'We always meet people by accident'
Advertising sales: 'We help companies expose themselves'
Orthodontist: 'I brace people for success'
Architect: 'I make sure you're not lost in space'
Meeting Planner: 'I relieve stress better than a gin and tonic'
Office systems: 'I bring people from the dark ages into the technology age'
Hotel Sales: 'I tuck people in at night'
Caterer: 'I cater for the needs of party animals'
So, what do you do? The way to determine the best elevator speech is to identify answers to these questions:
What's the most unusual aspect of what you do? Think about some clients where you have delivered results. Are there things you do in your work that people don't know about?
What's the most interesting part of your job? Have you any client stories that would make your customer sit up and take notice?
What's the most exciting part of your job? Was there a time where you had a last-minute horror story that you turned around?
What's the most humorous part of your job? Is there something that would make your prospect laugh?
Remember, it's all about the results you deliver, not what you actually do. Talk about yourself in terms of how the client benefits from using you. That will encourage them to ask more questions and then you're on your way to an attention-grabbing discussion.
Happy Selling!
Sean

Sean McPheat
Managing Director