Marketing Consultant Services
Written by Sean McPheat |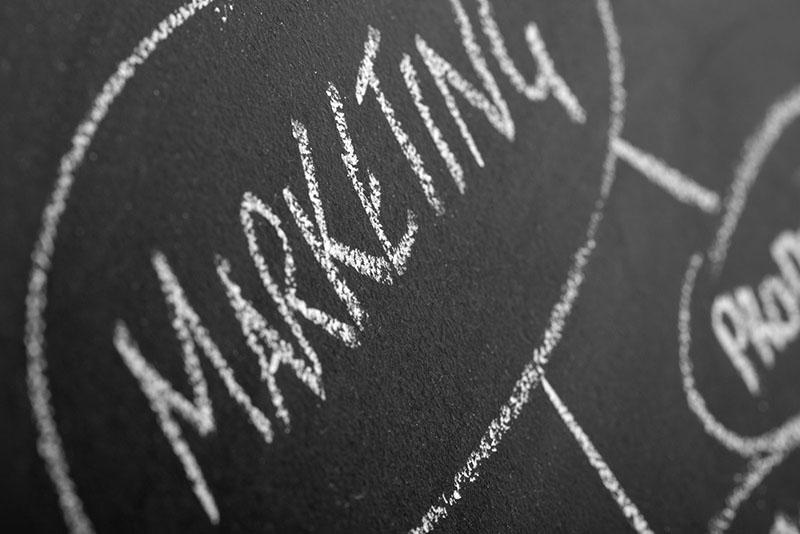 We often get asked to provide marketing consultant services as well as sales training and sales consulting.
Your sales and marketing efforts need to be aligned as far as lead generation is concerned.
When it comes to marketing your services you need to ensure that you concentrate on three elements:
FREQUENCY
VARIETY
CONSISTENCY
Your marketing mix, whether it be direct mail, telesales, online marketing or whatever always needs to ensure that it has those three elements to make sure that your messages come across in a professional manner!
Happy Marketing!
Sean Mc
MTD Sales Training | Sales Blog