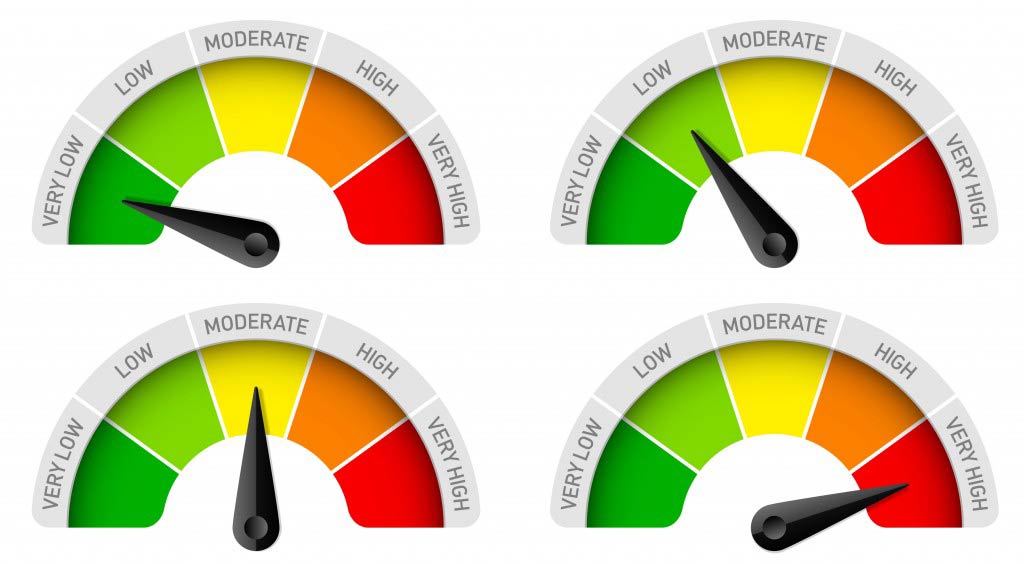 Do you know what your strengths and weaknesses are as a sales person?
If you don't then you're missing out on improving your sales performance.
To that end we've developed a new sales assessment product that will enable you to see where your gaps are and what you need to do to improve.
Please go on over to https://www.mtdsalesinsight.com to check it all out.
Hundreds of our clients are using MTD Sales Insight and now you can too.
Once you've completed the sales assessment test you'll receive a personalised report that you can use as a baseline for improvements (there's an example of what your report will look like on the website below)
Here's the link again: https://www.mtdsalesinsight.com
Happy Selling!
Sean

Sean McPheat
Managing Director
MTD Sales Training | Image courtesy of Big Stock Photo