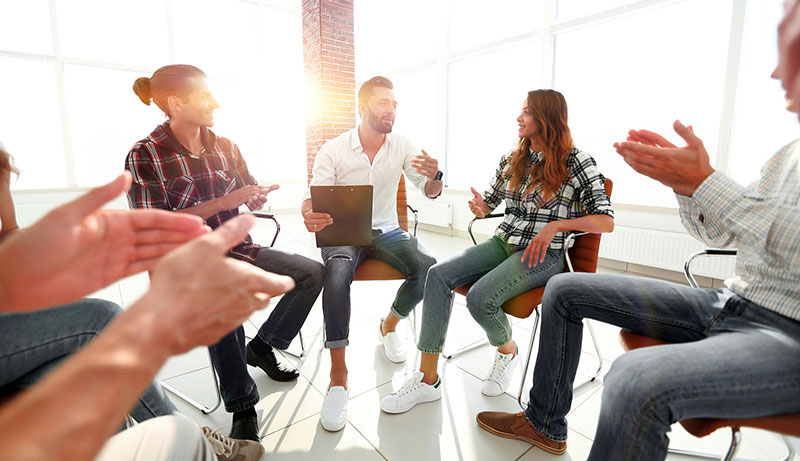 It's official!
MTD Sales Training are the most well known sales training company in Coventry.
We asked 100 local firms at random the following question:
"Name a sales training company in Coventry?"
Out of the 100, 63 firms said MTD Sales Training, 32 said "We don't know of any" and 5 said other companies.
This was great news for MTD because although we have a client list to die for, they are mainly international firms around the country. We were delighted to move our admin HQ to the city of my birth and to start offering more and more sales training services to local firms of all different shapes and sizes!
And the future of sales training in Coventry? Well, watch this space. We have big ideas for open courses, in-house courses and one to one sales coaching. Also, a lot of Coventry based firms have signed their staff up to receive our FREE Sales Techniques through email.
We are also planning a Coventry Young Entrepreneur Club – so watch out for more news!
Back to work!
Sean

Sean McPheat
Managing Director