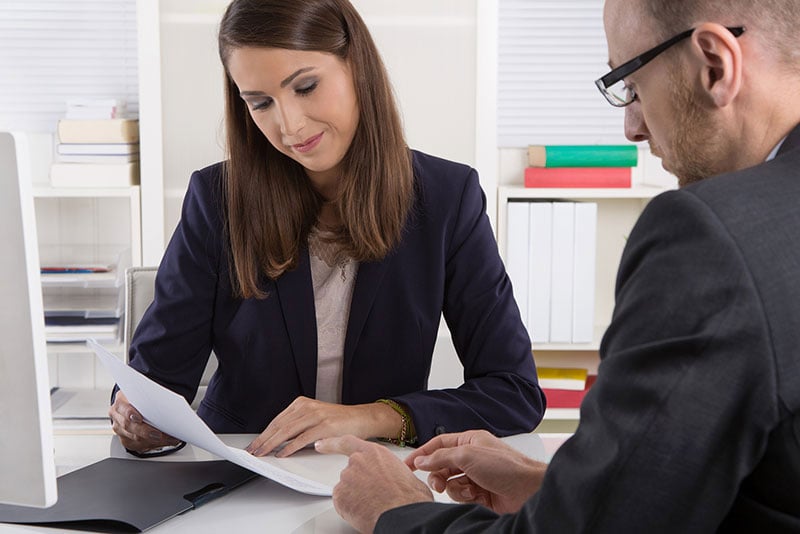 Sales consultancy is an activity that is high on a lot of our client's agenda.
MTD Sales Training Consultancy
As a company looking to improve your bottom line you should take time out to look at how you do things and the sales systems you have in place.
Everything that you do should support how your client's purchase from you. This includes your website, your literature, how you approach your clients, your follow ups, the way your back end systems record data – you name it!
As a leading Sales Training Consultancy, MTD can help you with this and we would be delighted to do so but there are certain activities that you can and should be doing yourself.
Here are 10 questions to ask yourself:
– How do our clients make their purchasing decision?
– What is important to our clients?
– When was the last time we asked our existing clients what they think of us and what they need?
– Do all of our sales people know how to "consult" with our clients?
– What CRM system do we use and is it actually helping us or is it a time consuming hinderance?
– Do our sales people have the tools they need to close the deal?
– Do our back office sales support staff know what our sales people do?
– Have we revisited our USP's in the last 3 months?
– When was the last time we completed a competitor analysis?
– What are our competitor's strengths and weaknesses?
This should keep you quiet for 5 minutes! Use your answers to make your sales operation more efficient.
By periodically asking yourself the questions above and many others you can become your very own Sales Training Consultancy!
But if you would like MTD to come in and help you with any aspect of your sales, please do not hesitate to make a no obligation enquiry or download our sales training brochure.
Happy consulting!
Sean

Sean McPheat
Managing Director