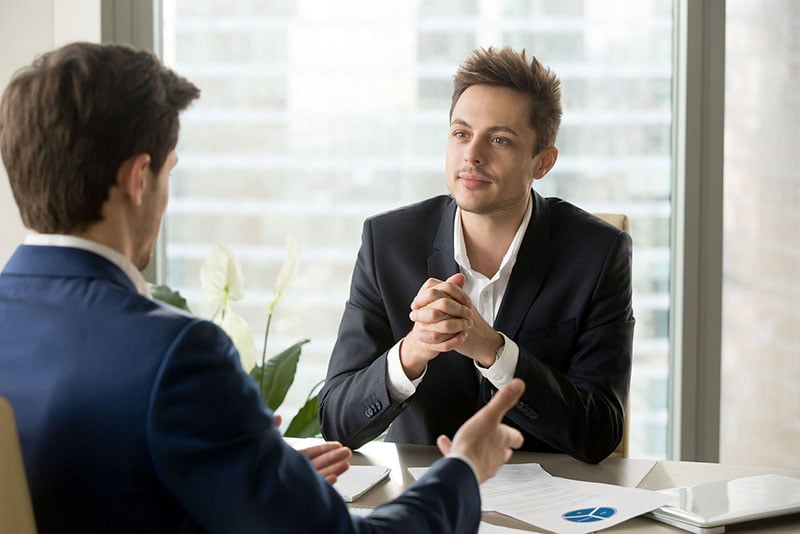 MTD Sales Training are currently undertaking an aggressive recruitment campaign and are looking for B2B and retail sales trainers.
Due to MTD's global reach and ever increasingly popularity within the UK and Europe we are currently being inundated with sales training enquries and requests.
If you are looking for a sales training job then MTD can provide you with a very rewarding career.
A WORD OF WARNING THOUGH!
We do not employ trainers who dabble in every area! You need to be a specialist sales trainer and you will have had a very successful career in a sales role in the past and have walked the talk so if you have not had this then please do not apply.
That's not me being harsh it's just that we only employ successful sales people.
An MTD person is…
Part of what makes MTD as successful as it is are the highly motivated people who work here and their enthusiasm for developing the business, entrepreneurialism and being apart of "something bigger". We recruit individuals whose honesty, integrity, initiative and creative approach to their working lives shines through.
An inspiration to your colleagues, you are tenacious, driven and highly motivated sales professional with a proven record of success in the B2B or retail selling environment with experience of selling to "Blue Chip" companies at all levels, with a strong empathy for people. Hungry for success and with a committed motivation to getting things done, you always place the client at the centre of everything you do.
So, if you would like to roll the dice and receive a detailed job description, please click on the following link and make an enquiry
Sean

Sean McPheat
Managing Director