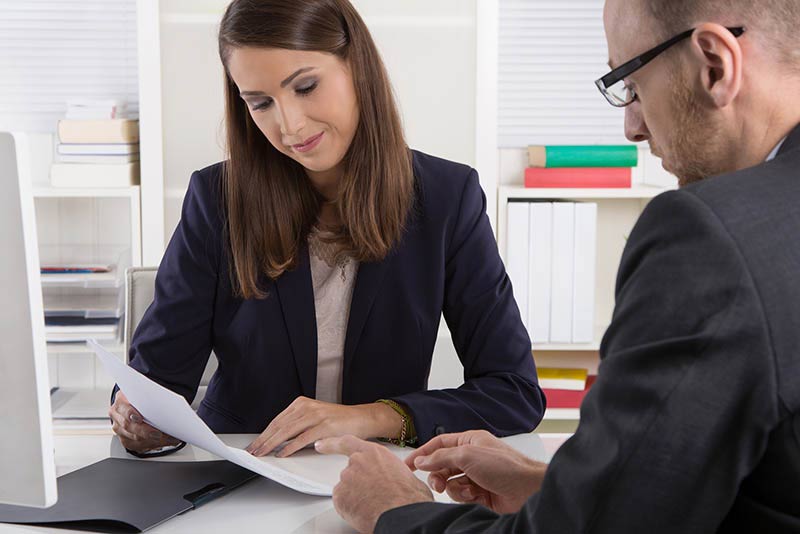 Too right you should!
I was asked this question at a business breakfast meeting I attended last week.
Some prospects will drain the life out of you if you continually follow up with them and they keep brushing you off or if you keep hearing "oh, you've just missed him, he's gone into a meeting now".
When you keep hearing that, it's time to FIRE the prospect!
You should have a set of up-front qualifying criteria that you should use to engage and manage the prospect in your first couple of interactions – this will reduce the "deadwood" in your pipeline and you should always have an ongoing set of continued qualification criteria that you use too. These will act like warning beacons if your prospect has been in a meeting the last 3578 times that you've called!
And when you do FIRE your prospect don't just let it go completely.
Instead, add them to a list of "Unresponsive" prospects and put them in an automated ongoing marketing system that might include adding them to a monthly or quarterly email list or for direct mailings. That way, if their avoidance was a matter of timing and they just didn't have the balls to tell you to "bog off" then if the opportunity should come up again, you'll be in the front of their mind.
Happy selling!
Sean

Sean McPheat
Managing Director