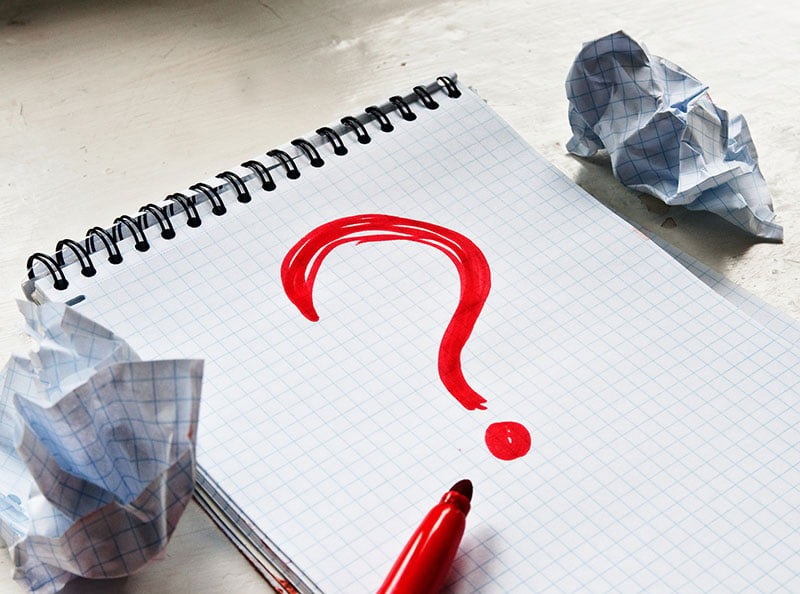 Hi there,
Do you or your sales people often take the knocks to heart?
Maybe your team lack that ongoing motivation to keep on going and working through the numbers and not taking each sales opportunity as a separate event?
Well, here is a useful acronym that you and your sales people can use. Use it every time you cannot get through to that decision maker, every time someone says no or just if you feel a little down.
SWSWSWSW
"What's that?!"
I hear ya!
Here's what it stands for:
SOME WILL
SOME WON'T
SO WHAT
SOMEONE'S WAITING
Let me take you through this:
SOME WILL
Some people will want to buy your product or service. The match between their wants and what you can offer will be a perfect match and a sale will be made.
SOME WON'T
Some people will just not buy your product.
Whether that is down to your approach, your product or service, timing, money, ozone layer..
SO WHAT
Appreciate that some people will and some will not! Analyse when a sale is made and see what went well. When a sale is not made do exactly the
same approach and learn from the experience.
SOMEONE'S WAITING
Someone out there is waiting for your product or service.
If you are selling phones, it's the next person through the door. If you are selling cars it's the next person in your showroom, if you are selling recruitment services it's your next sales presentation – the bottom line is that there will ALWAYS be someone waiting for you to sell to them.
It's your job to take each opportunity as a separate entity and to start again.
Remember SWSWSWSW and it will focus your mind onto the next potential sale.
Until next time, happy selling!
** IMPROVE YOUR SALES PERFORMANCE **
We can come to you to help you close more sales and overcome those objections!
Check out https://www.mtdsalestraining.com/in-house-training
OR
You can come to us!
Check out https://www.mtdsalestraining.com/sales-courses/schedule
_______________________________
Sean

Sean McPheat
Managing Director