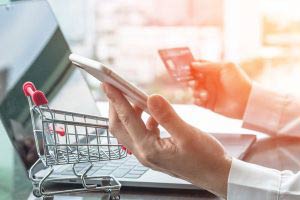 Franklin Covey have done some research to determine why buyers select a producer or service provider, and it makes interesting reading.
They found that the top four reasons revolved around the following:
Relationships, compatibility and fit: The supplier is a good match with the people, processes and culture of the organisation they are selling to.
Deep understanding of the business: The supplier works for and demonstrates an in-depth knowledge and understanding of the business setting the customer works in
Chemistry of the supplier team: They work well together and the customer has confidence that the supplier can deliver
Technical and industry expertise: They have the background skills and knowledge to find the right solution
All these build trust and respect between the client and the customer. What will be the result if these four reasons are dealt with at the deepest level with client?
1) You build up an atmosphere of safety that the client can rely on. This allows the client to open up, engage with, share information, explore possibilities and aim for solutions.
2) You create more reasons why the client can trust you and build a long-term relationship with your company.
3) You take away the emphasis on price, because the client has more reasons to see the value that you are offering, and so identifies that the closeness of the relationship is more important than haggling over the price of services and products.
The study concluded that salespeople should not try to sell their products – they should help the customer succeed in their business ventures. This will allow you to gain the customer's trust, collaborating with them, making decisions in the customer's best interests and creating mutual success. And that can only be good for business!
Happy Selling!
Sean

Sean McPheat
Managing Director