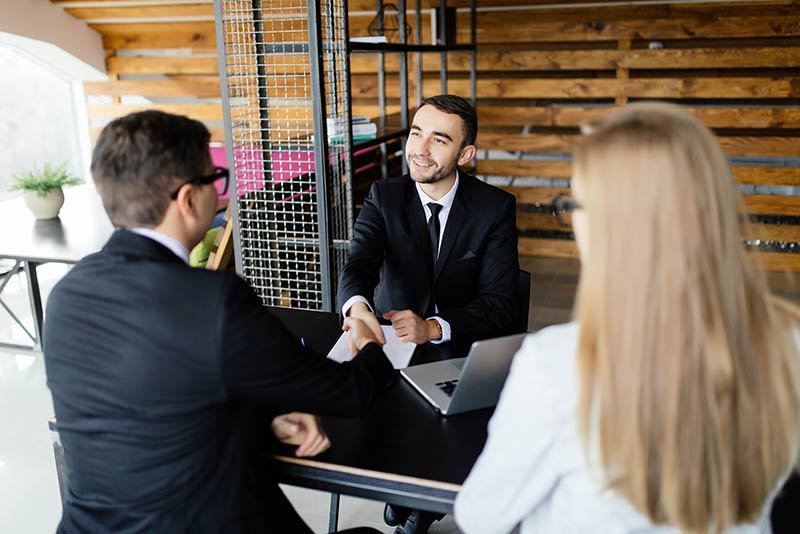 I bet you've heard a million times that you need to build the value first before revealing your price.
And whoever told you is exactly right!
But how can you build this value?
Well, the overall objective is for you to cover the benefits of what you are selling so well that the prospect has built up a figure in their mind of what your product or service is worth and this figure is way above the amount that you tell them.
That's value.
So you need to work really hard at layering the value. Both tangible and intangible benefits. Both USP's and ESP's (unique selling propositions and emotional selling propositions).
If you mention a feature you then need to cover "What's in it if for them"
"What this means is that…"
If a prospect asks for the price before you have revealed the value and you tell them, then you are sunk. You need to side step that question immediately.
So how are you currently building the value of what you sell?
Make sure you put a lot of time and effort into it and it will pay big dividends for you.
Hepp Selling
Sean

Sean McPheat
Managing Director