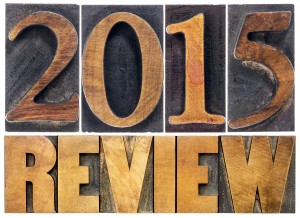 It's that time of year where we look back and see what we've achieved this year and, at the same time, look forward to next year.
We've brought you bi-weekly tips all year long and will continue to do so again in 2016!
From overcoming objections to cold calling, we have tried to cover as many bases as possible to improve your overall sales processes and performance.
So, here are the 10 best sales blog posts of 2015 as voted for by you:
So there we have it, your top 10 sales blog posts of 2015.
From all of us at MTD Sales Training, we hope you have a great Christmas and a prosperous New Year!
Happy Christmas!
Sean

Sean McPheat
Managing Director
MTD Sales Training | Image courtesy of Dollarphotoclub