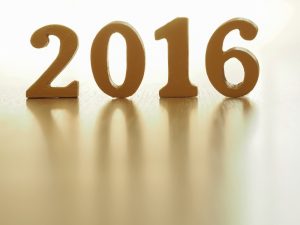 2016 has been a strange old year – if you thought Brexit was enough we were then Trumped by the States later in the year!
We've brought you bi-weekly tips all year long and will continue to do so again in 2016!
From sales management to prospecting, we have tried to cover as many bases as possible to improve your overall sales processes and performance.
So, here are the 10 best sales blog posts of 2016 as voted for by you:
1 – 21 Questions That Will Build Instant Rapport  – 144 LinkedIn Shares
2 – Use These 6 Opening Statements To Make Your Sales Interactions More Effective  -110 LinkedIn Shares
3 – The 4 Word Statement That ALWAYS Builds Value   – 109 LinkedIn Shares
4 – 4 Strategies All Successful Salespeople MUST Employ   – 91 LinkedIn Shares
5 – The 6 Most Common Mistakes Salespeople Make In Their Opening Discussions  – 90 LinkedIn Shares
6 – 5 Factors That Prevent You From Being A Sales 'Nearly Man'   – 86 LinkedIn Shares
7 – What Do You Do When Your Customer Wants To Vent?   – 67 LinkedIn Shares
So there we have it, your top 10 sales blog posts of 2016.
From all of us at MTD Sales Training, we hope you have a great Christmas and a prosperous New Year!
Happy Christmas!
Sean

Sean McPheat
Managing Director
MTD Sales Training | Image courtesy of Dollarphotoclub