The Truth In Ad Sales
Written by Sean McPheat |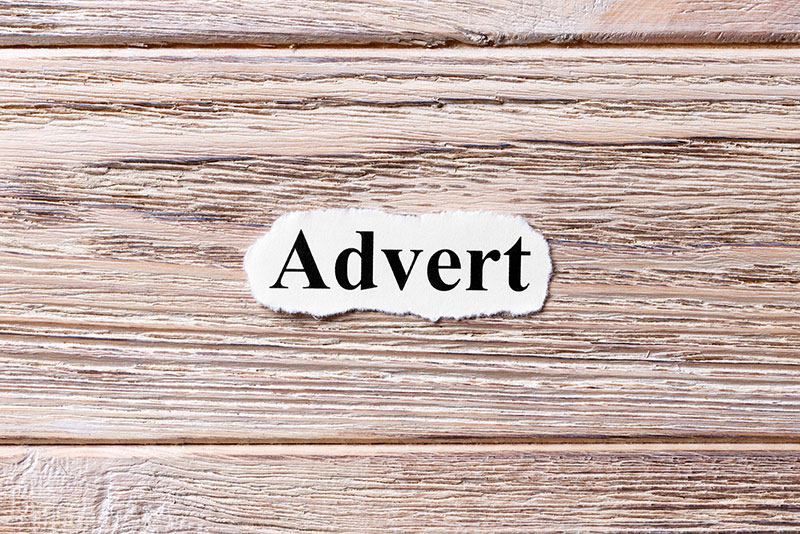 Hi there – something a little lighter for you…
This clip is funny!

The Truth In Ad Sales is a spoof set of ad sales, the buzz words and what staff are really thinking!
So you'll want to watch this ASAP to make sure you get an ROI, OK? – You'll see what I mean when you watch it!
Is this like your office?
If I had a pound for everytime I've seen this kind of thing…
Happy Selling!
Sean McPheat
Managing Director
MTD Sales Training | Sales Blog