We've said it many times and it deserves repetition…
Most salespeople sell today as they did yesterday, to buyers who don't exist anymore.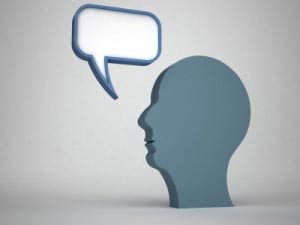 The sales techniques that are still being taught by sales managers (and many training companies) put the emphasis on how to sell…the processes and techniques that get you in front of a prospect, how to overcome objections and how to hammer a 'yes' out of the prospect as you try to close.
However, today's buyer is sending you messages loud and clear – if only you would stop trying to sell your stuff and actually listen!
Here's our take on how salespeople and customers differ in their approach and their thought patterns:
1) Salespeople sell the exact opposite way their customers are buying. They position their offering for gain, opportunity, success and benefit; and their customers are buying for fear, loss, insecurity and pain.
2) Salespeople position their offerings logically and rationally and their customers are buying emotionally and intuitively. Salespeople spend all their time talking about the products and services they offer and their customer is thinking about outcomes and results in the future.
3) Salespeople must learn how to differentiate themselves by how they sell, not what they sell. Yet most salespeople look the same and act the same. so they 'commoditise' themselves and their offering.
So, what should you do to show you're really listening to needs, wants and desires?
Firstly, differentiate yourself through the quality of your engagement. What this requires is that you don't even think about your product or service when you start working with your prospect. At this point, you don't know what their requirements are, so you can't prescribe any answers.
Then, build confidence in you by showing you understand the prospect's position. Again, this has nothing to do with your solution. Identify the real problems your client is facing. Let's face it…if they could solve the situation themselves, you wouldn't be there!
Then, create a need to change the situation now. You do this by accentuating the pain of not changing. This shows that you have listened to the prospect's dilemma (the disonance between where they are now and where they want to be) and have clarity on what the situation is now, and what would happen if they didn't change.
Finally, show you care by summarising the current position and identifying the value to the prospect of what the changes would mean to them and their business. This confirms that you have really listened and, more importantly, understood the changes the prospect needs to go through.
So, what are they really telling you?
* They don't want you to sell them your stuff
* They want you to be a business partner who understands their business
* They want you to appreciate their current position and the pain it's causing them
* They want you to help them grab opportunities for future benefits
* They want you to make it easy for them to change their current situation
Listening to the prospect is a skill that can be developed. It takes concentration, focus and the ability to not jump to conclusions. It requires patience, dedication and a willingness to put your solutions on teh back burner. Do it properly, and you'll find you learn an awful lot of things you might have missed before.
Before I sign off, here are some more tips on becoming a great sales person:

Happy selling!
Sean

Sean McPheat
Managing Director
MTD Sales Training | Image courtesy of Nattavut at FreeDigitalPhotos.net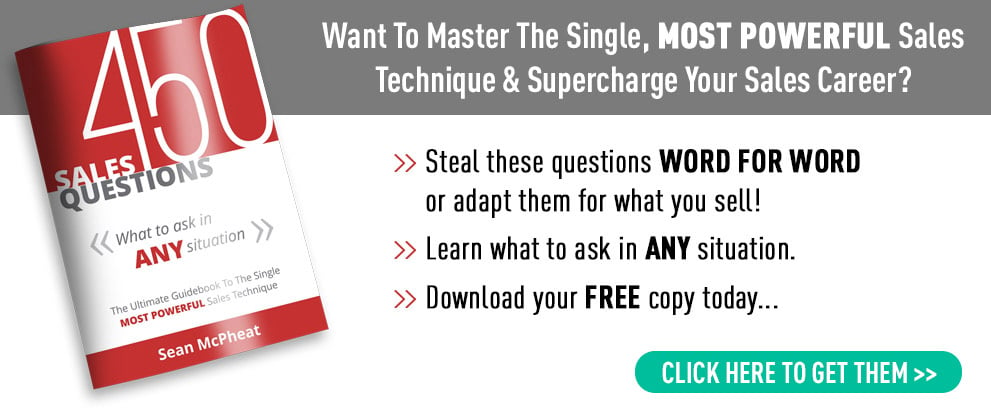 BKKR8X8YPB6K