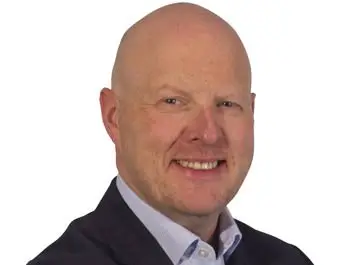 Sean McPheat
Founder & Managing Director
Sean is responsible for the strategic direction of MTD. He has been referenced as a thought leader within the sales industry with over 300 media credits to his name including CNN, BBC & ITV.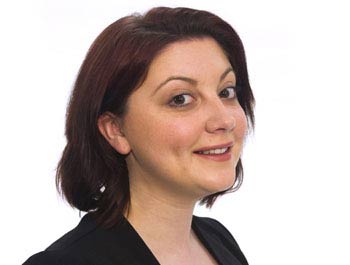 LOUISE DENNY
Head of Learning & Development
Louise's team have one goal – "To design and deliver training that creates real, tangible outcomes" and she will work with you to ensure that desired outcome is attained.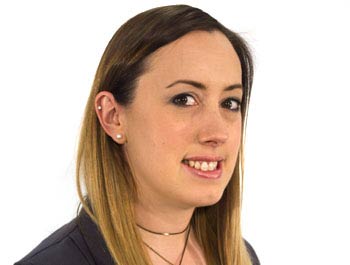 JENNY VERMAN
Head Of Digital
Whether they be standalone digital products or as part of a blended learning programme, Jenny's team is responsible for creating fun and engaging solutions.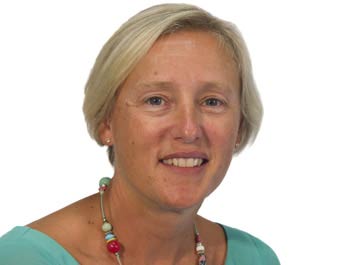 SUZANNA BAYNARD
Commercial & Finance Manager
From payroll and purchases to sales invoices and contract management, Suzanna and her team make sure that we run a tight ship and that we use the figures to improve the business.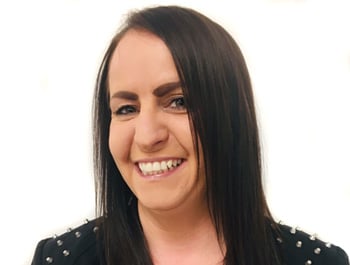 KELLI GRINTER
Head Of Client Support
Kelli and her team are responsible for supporting the needs of MTD's clients. All of the back office planning, preparation and operations are conducted by her team.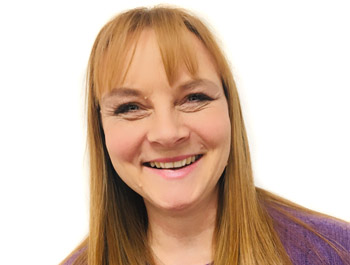 TRACEY KAHRMAN
Learning & Development Manager
If you're looking for a bespoke in-house training course, Tracey is the person to talk to. She ensures that all of your training needs are covered, whether it be within a one day to an on-going programme.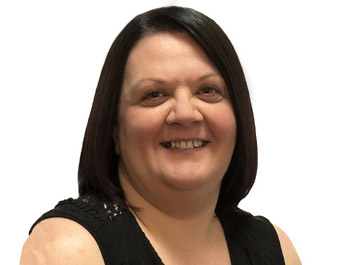 ANNA LEBBERN
Programme Manager
Anna is a key member of the operations team. She ensures your training programme runs efficiently from start to finish. From booking all the logistics through to feedback and post-training support.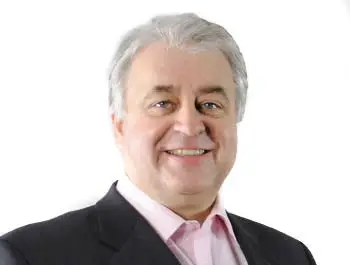 MARK WILLIAMS
Senior Sales Trainer and Consultant
It's safe to say Mark is an expert in the sales training field – his 25 years' experience coupled with his multiple training accreditations make him one of the best trainers in the country.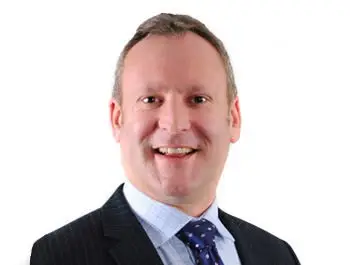 STEWART BULL
Trainer
Creating and delivering training programmes that will help delegates in the real world is what makes Stewart tick – he's worked in senior management and has over 20 years' experience.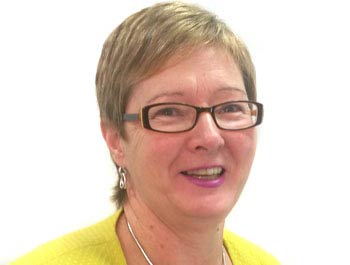 Rita Sandford
Trainer
Rita is obsessed with learning and development, so much so she has dedicated her life to it – her engaging style with a pinch of humour produces exceptional results.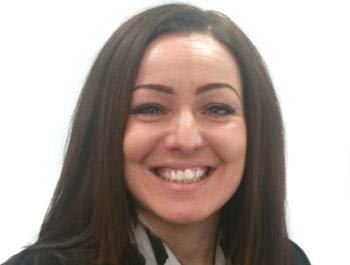 LISA THOMPSON
Trainer
Lisa researches, designs and delivers initiatives from both an emotional and commercial perspective – her exceptional levels of energy brings the learning for delegates to life.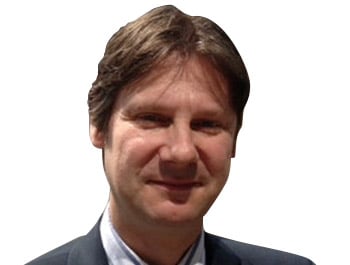 Anthony Maddalena
Trainer
Anthony is able to use his extensive experience to deliver inspirational workshops to assist his clients to drive their performance to new levels. Anthony's style is highly interactive to ensure fullest embedding of learning points.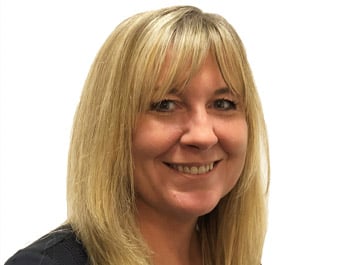 Helen Hamilton
Trainer
With over 20 years' experience in training and development, Helen has a passion for helping others learn and apply the best ideas and techniques in order to make service a worthwhile business difference.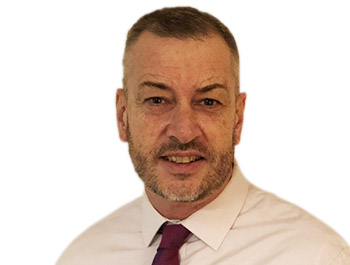 Des Reddy
Trainer
With over 15 years' experience in L&D and a significant background in sales, leadership and training within the Telecoms industry, Des has worked with several blue-chip companies across many different sectors – including the likes of Apple, Tesco, O2 and Jewson.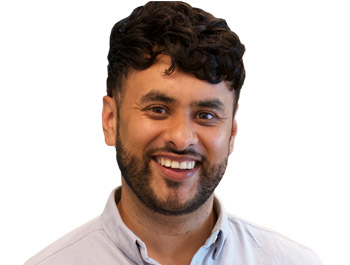 Suk Gill
Trainer
Suk has a significant passion for developing sales and management professionals to enhance their own performance and careers. He has a wealth of knowledge and experience in both the creation and delivery courses.