Sales Assessment Common Uses
Our Sales Competency Assessment is most commonly used as part of sales training programmes and for staff development. For training purposes they act as a training needs analysis tool as well as providing invaluable information on an individual basis.
Therefore training needs can be grouped and also individual requirements catered for through a blended approach including workshops, digital learning and one to one coaching.
In terms of recruitment and selection our Sales Personality Assessment is most commonly used to unveil the motivations and behaviours of potential sales people before they are offered a role.
Do they have the mindset that you are after? Will they crumble in the face of resistance? All of these questions and lots more will be answered providing you with a more all-round picture of what you will be getting.
We offer a number of sample reports so you can see the output.
---
Sales Assessment
Test Options
Select from competency evaluations which measure behaviours and skills and personality
assessments that measure the "why they" "will they" and "how they" go about their selling.
Sales Competency Assessment
Looking to evaluate the sales competencies of your sales team?
We have developed a unique 180 degree sales assessment tool that can measure any competency that you like. That can be from your own competency framework or from our library of assessments.
The assessment is completed by the sales person and their line manager and they are role specific.
Each assessment is unique and the competencies and skills being assessed have been mapped using National Occupation Standards and input from the Institute of Sales Management (ISM).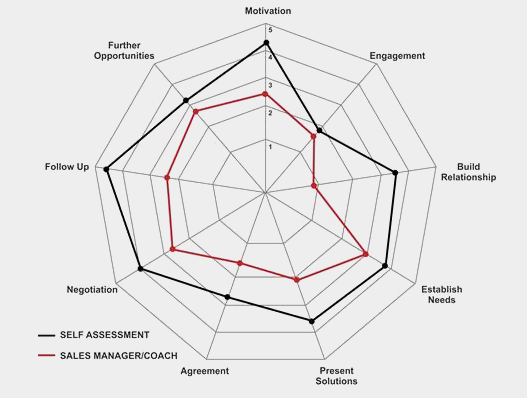 Sales Personality Assessment
Measuring skills is great but what about what's going on inside a sales person's head?
It's all well and good having the skills and ability to be a great sales person but you need to know "will" they do the job, "how" they will go about and "why" they are doing it.
Our Sales Personality Assessment looks at a sales person's motivators, behaviour and personal skills – the key ingredients for top level sales performance.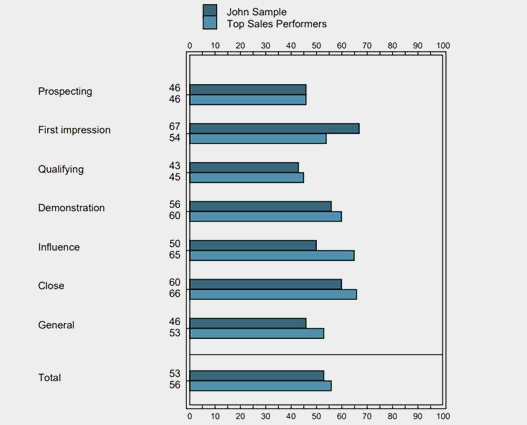 ---
Clients
Here are a selection of our clients
that have used our sales assessments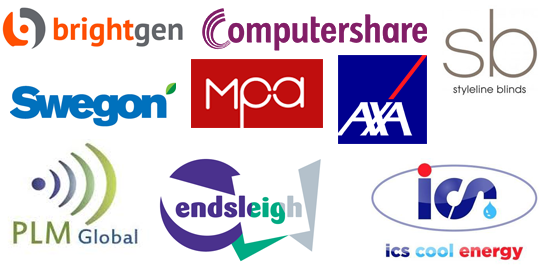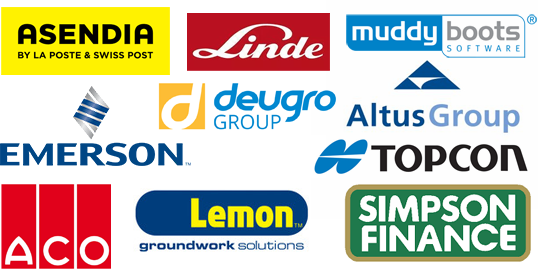 ---
Sales Assessment FAQ's
What is a sales assessment?
How do I pass a sales assessment test?
How do I take the assessment?
Can you benchmark our own internal competency framework?
Would this help with a training needs analysis?
Can you send me a sample sales assessment report?
---